COMMUNICATION IS KEY
Our systems offer YOU direct communication with YOUR service team!
Features such as:
Designated client management
Text alert notifications when we start and end your job
Photo and note storage for your property in your personal client portal
Online schedule viewing capabilities
Online invoice viewing/payments 
BUILD YOUR OWN LAWN CARE MAINTENANCE PACKAGE
When our estimator first visits your property, they will perform a full property maintenance assessment.
We will provide you a price list via email within 1 business day showing each service offered by The Lawn Care Company LLC that applies to your property.
This gives you the ability to view your estimate and select each service you wish to have us complete. It's as simple as checking the boxes that apply and clicking submit.
LESS CONFUSION = MORE PROGRESS
HONEST, FAIR, AND PROFESSIONAL
Our staff is held accountable for each and every action and the teams are dedicated to providing the best service, on time, and with pride.
We want to reduce your stress and give you peace of mind when having our service techs at your home or business.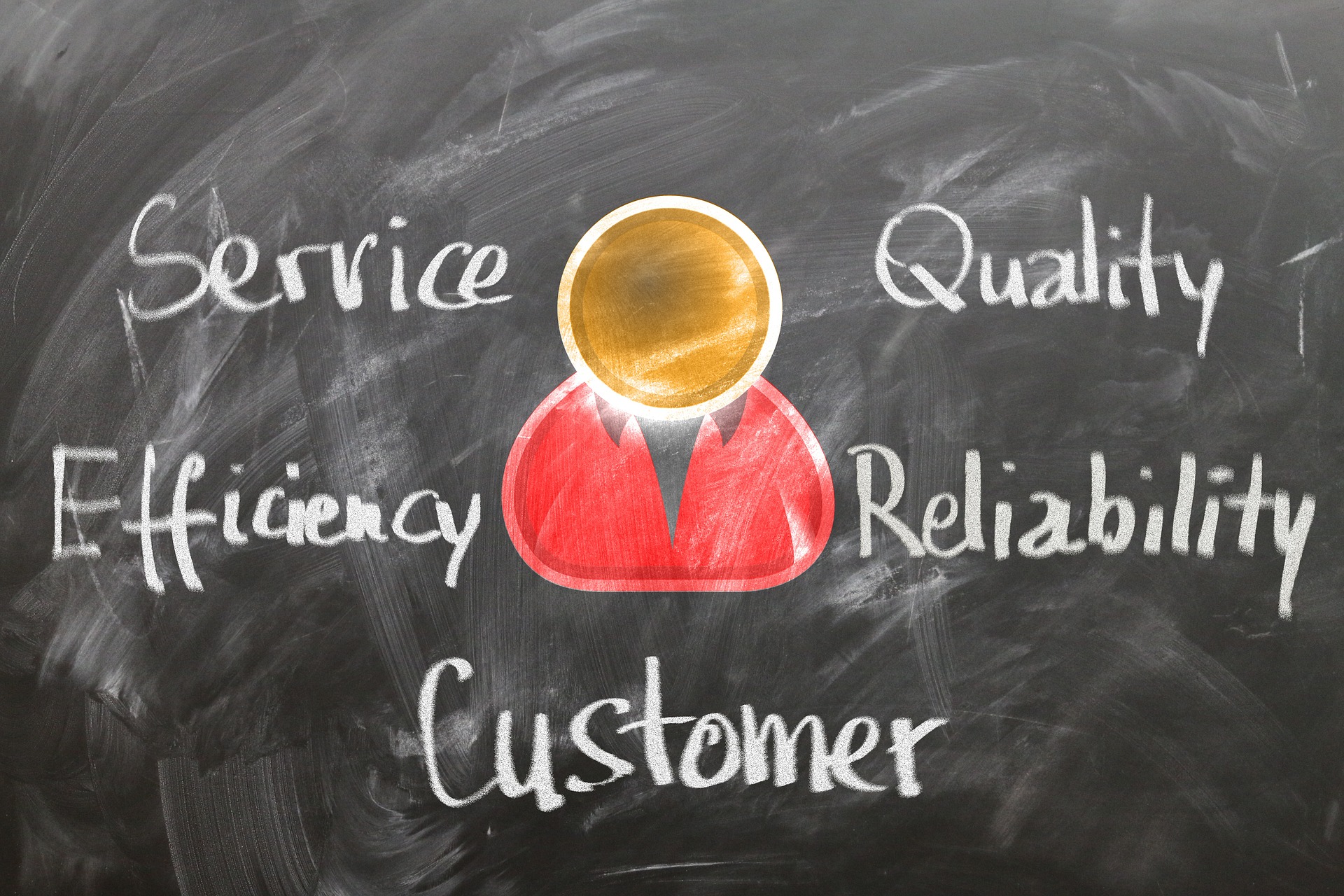 A STEP ABOVE THE REST
The Lawn Care Co. offers many services behind the scenes, not just on your property. We have fully integrated client management software giving our team the capabilities of GPS tracking, SMS notifications, or emails letting you know when we are on our way, on your property, and when the job is complete.
We also offer a client portal where you can log in with your own user name and password. Here you can pay your bill, look up future services, request estimates, and more. One thing you don't have to worry about is communication. We are always available to answer your questions and fulfill your lawn and landscape needs.
WHAT TO EXPECT
You will already know what to expect before you ask for your first estimate. Here's what you should know:
OUR TOP PRIORITY IS YOU!
When you contact us, we respond. You will be taken through a series of steps to determine what exactly it is you are looking for. We will assist you by preparing an estimate at no cost to you. Your client manager will reach out to you to either set up a time to meet for 30 minutes on-site or via virtual/phone meeting to discuss the details of your needs. After this meeting, your client manager will go to work for you. They will gather all information needed to create an estimate. This will be completed within 2 business days of your meeting. We will email over a copy of your estimate and from there you can review and accept right in the email. Of course, we will follow up with you to make sure you do not have any additional questions and will confirm your next available schedule date. 
OUR MISSION
Our mission is to enhance the beauty and value of every client's property, while exceeding their expectations, every step of the way.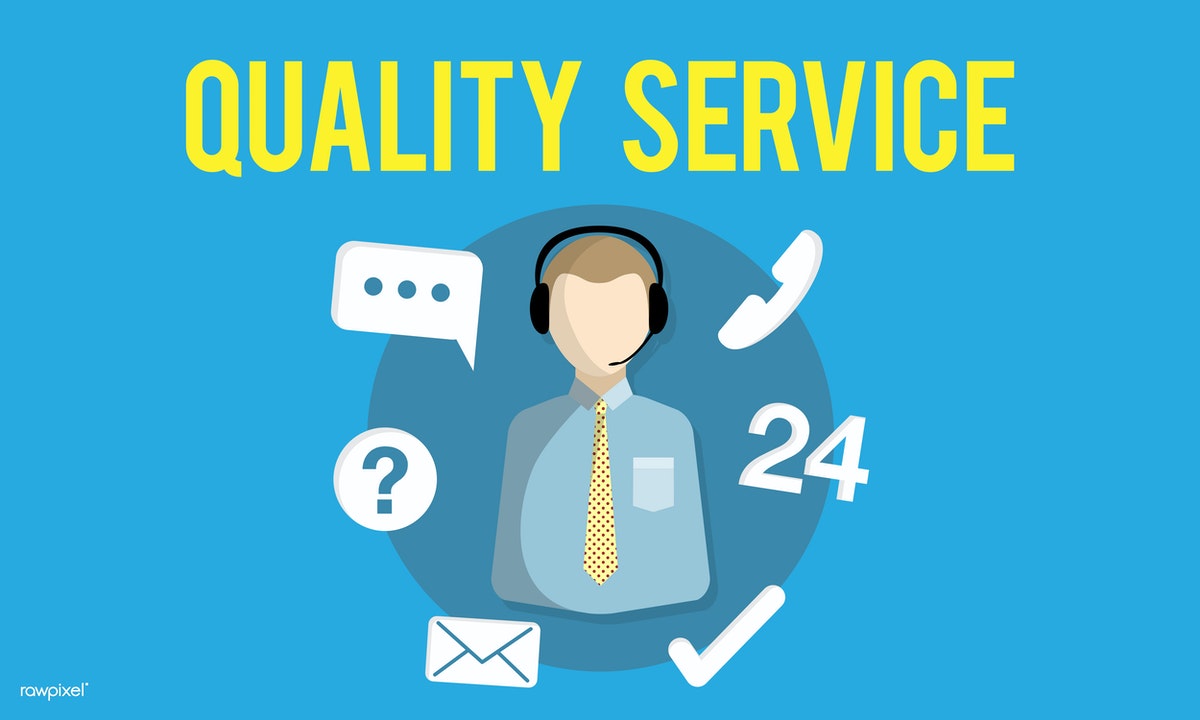 Message Us
Request your free estimate using the button below.
71 Big Boom Rd Queensbry, NY 12804
[/db_pb_map_pin]
Office Location
71 Big Boom Rd Suite 1A Queensbury, NY 12804