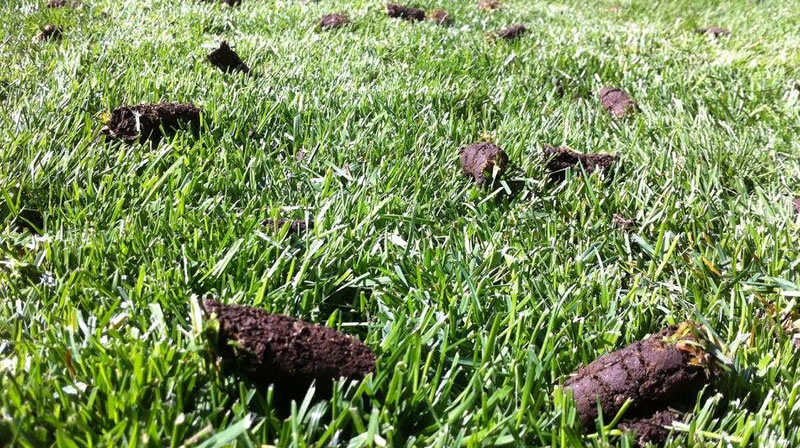 Core Aeration is mechanically removing plugs of soil,roots, clippings and grass from the turf in an attempt to decompress the soil as well as control thatch and allow nutrients to reach the roots directly for a period of time.
It is best practice to preform this service one time a year for most applications. However, some soils do not compact very much and require different attention.
The best time of year to Aerate your lawn is in the fall for the types of "cool season" grasses such as Kentucky bluegrass often found in our climate zone.
Often this is accompanied with an over-seed as well to help promote new growth which assists in avoiding disease and thinning of grass for most reasons.
Over the course of the following weeks after the core aeration process you will see the plugs that are left behind break down as the rain and other elements help decompose the softer matter. Quickly turning into nutrients that are not only great for the soil, but actually came from that specific soil/grass on your own property.
It is always best practice to leave behind as many nutrients as possible during the season to help promote the healthiest lawn possible.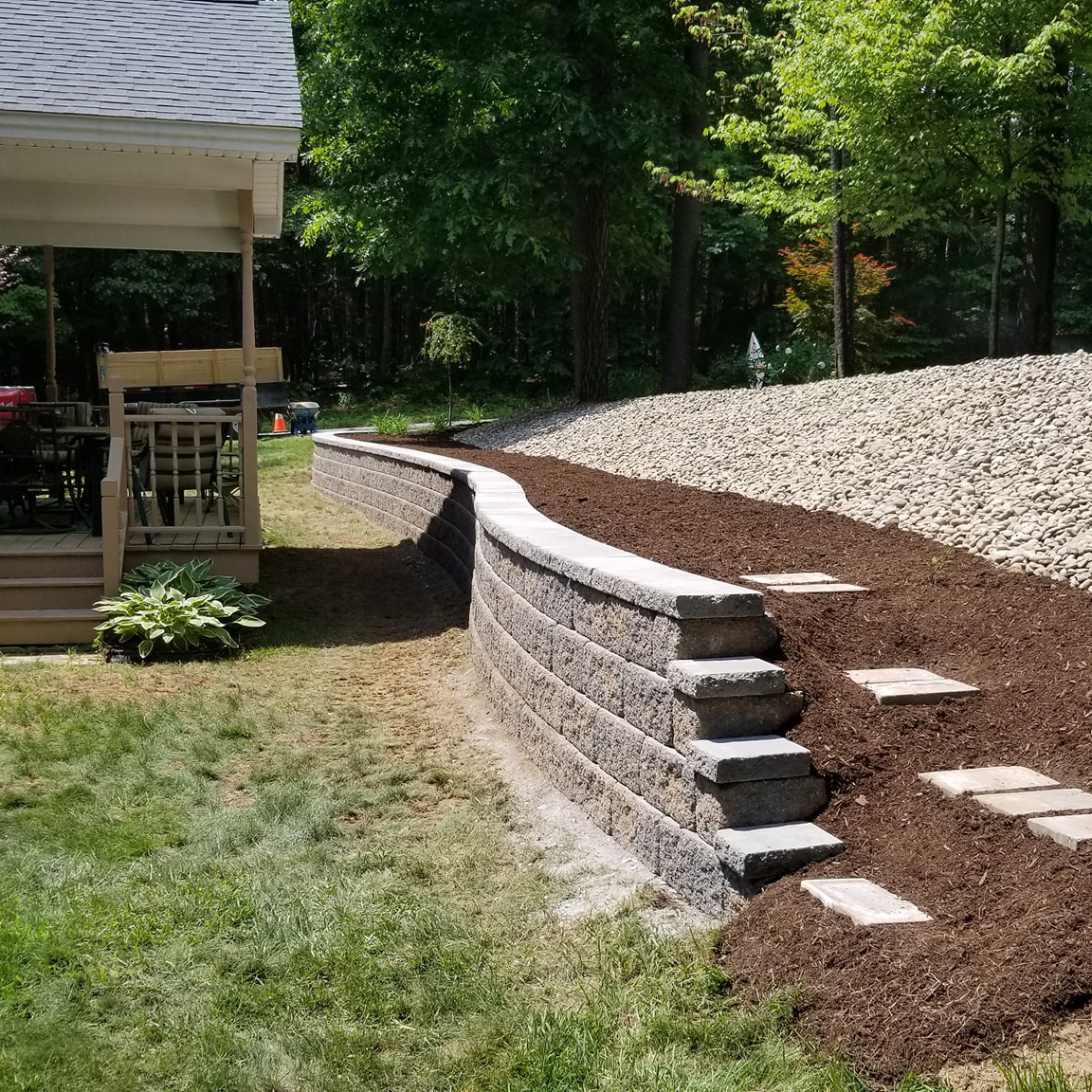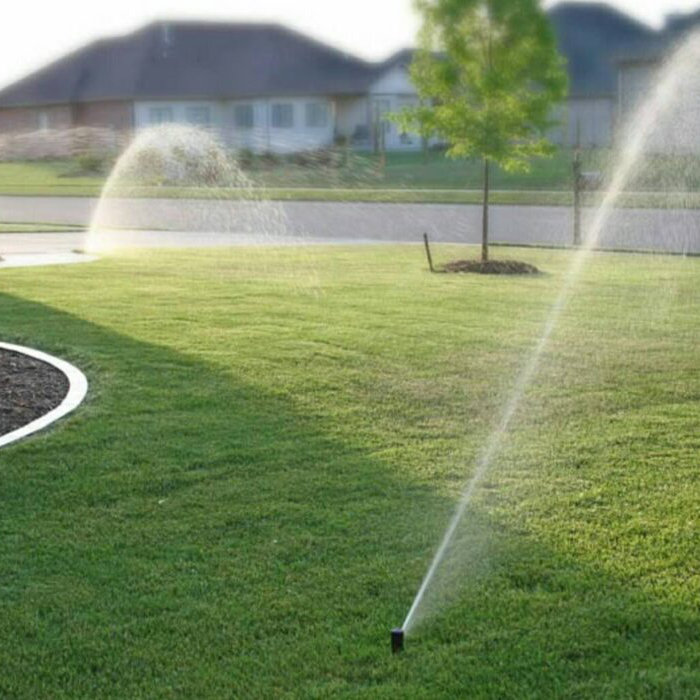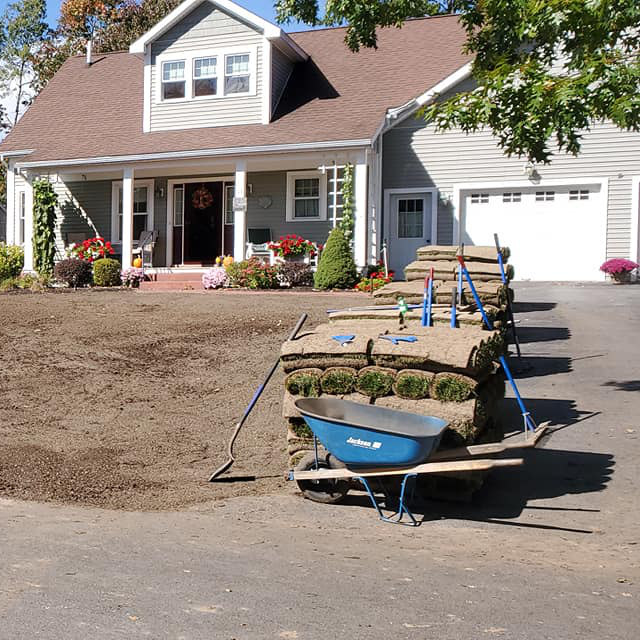 People Love The Lawn Care Co.

They were on time, professional, extremely easy to deal with and the final product was a slam dunk in our eyes. We were so happy, we have Dave and his crew returning this year to do more hardscape work and irrigation. If we had enough lawn to require maintenance with more than a pair of scissors, The Lawn Care Co would definitely be there taking care of that as well. Thanks again guys for a job well done. 

Dave and his team have a solid work ethic. It is his number one priority to give his clients what they they want and doing it right. I've seen several jobs he's done and I am very impressed. He knows what he's doing and he does it well. You won't go wrong calling TLC Co. for your landscaping needs including patios and lawn care.

The Lawn Care Co went above and beyond through every step of the process with our new patio. Their work was very detail oriented and when they were done I could not believe my eyes. Looked like a picture in a magazine. Highly recommend everyone calls them to quote out the work they desiring to do.
Message Us
Request your free estimate using the button below.
71 Big Boom Rd Queensbry, NY 12804
Office Location
71 Big Boom Rd Suite 1A Queensbury, NY 12804