Maintaining your beds is a great way to keep up on the appearance of your home.
As much as we try to reduce the amount of weeds and debris that end up in your landscape beds, they will never stop growing back. It takes continuous maintenance to keep the weeds from overtaking the bed. It is a good idea to manually remove weeds a few times a year.
We also offer pre-emergent treatments to slow the initial growth for the season down and reduce the amount of weeds that need to be manually removed.
These services can be preformed on a one time basis or as a recurring service based on your needs. It is often based on an hourly rate and an estimate of that total cost will be provided prior to commitment.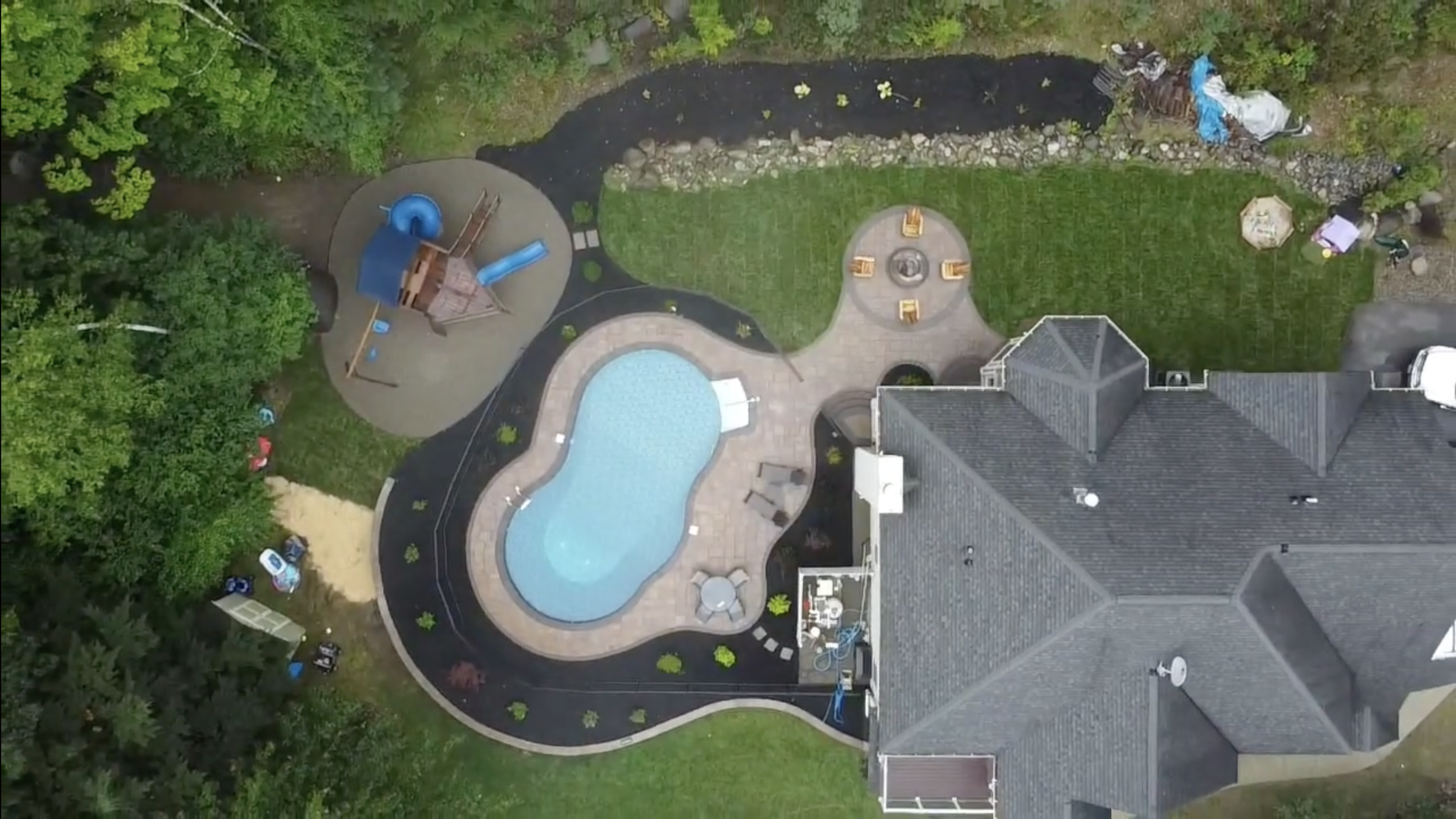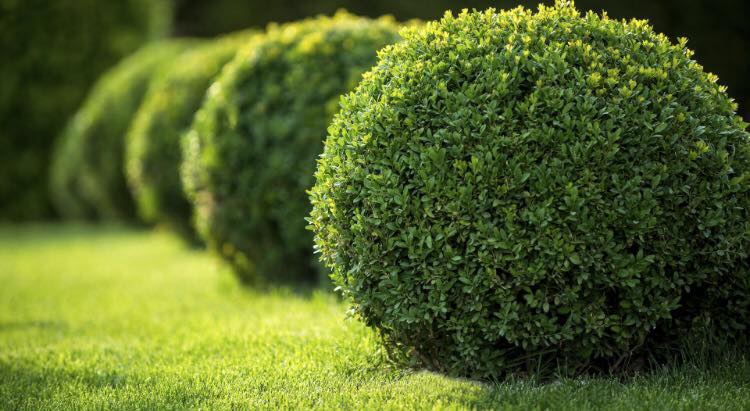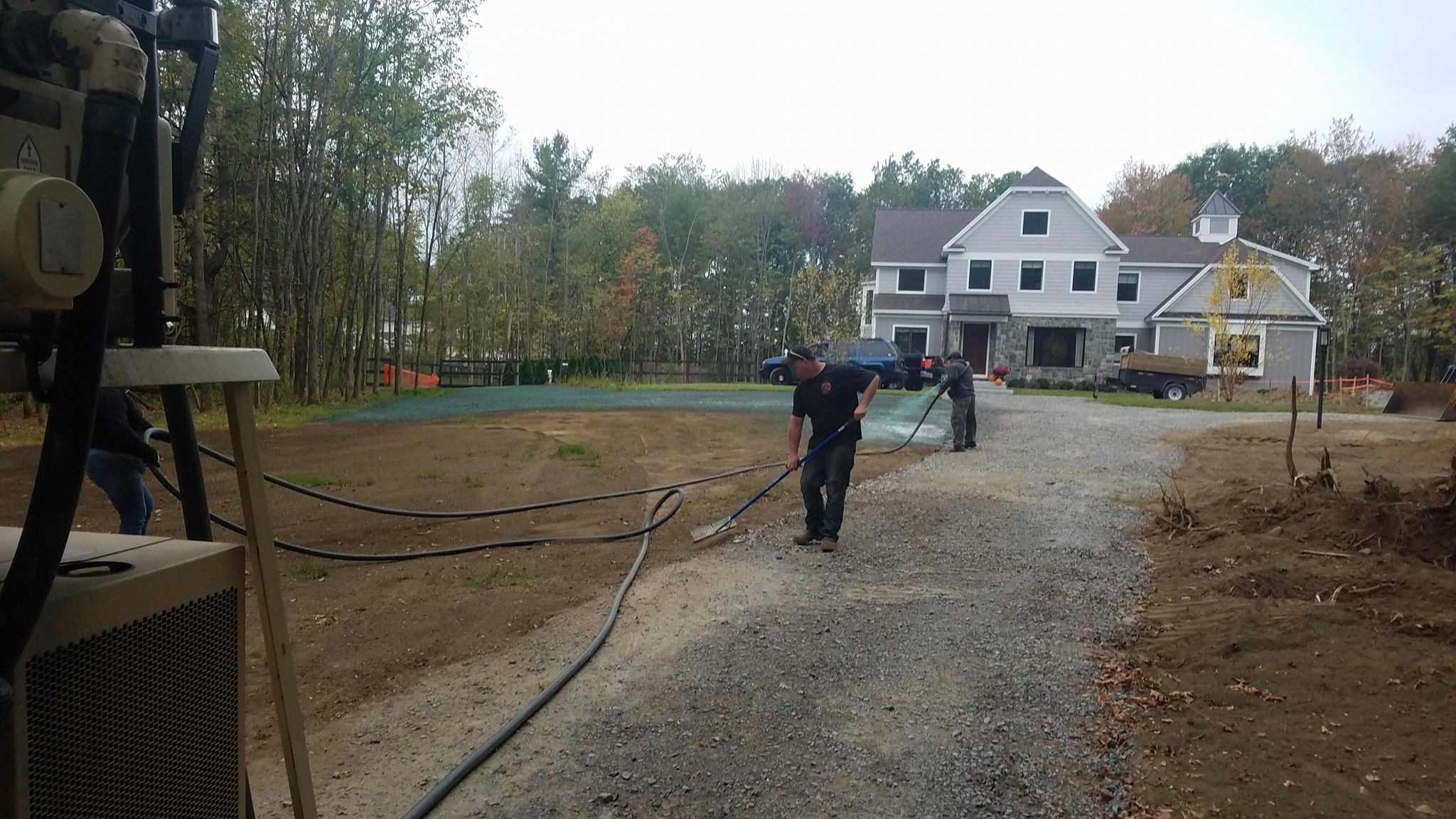 People Love The Lawn Care Co.

They were on time, professional, extremely easy to deal with and the final product was a slam dunk in our eyes. We were so happy, we have Dave and his crew returning this year to do more hardscape work and irrigation. If we had enough lawn to require maintenance with more than a pair of scissors, The Lawn Care Co would definitely be there taking care of that as well. Thanks again guys for a job well done. 

Dave and his team have a solid work ethic. It is his number one priority to give his clients what they they want and doing it right. I've seen several jobs he's done and I am very impressed. He knows what he's doing and he does it well. You won't go wrong calling TLC Co. for your landscaping needs including patios and lawn care.

The Lawn Care Co went above and beyond through every step of the process with our new patio. Their work was very detail oriented and when they were done I could not believe my eyes. Looked like a picture in a magazine. Highly recommend everyone calls them to quote out the work they desiring to do.
Message Us
Request your free estimate using the button below.
71 Big Boom Rd Queensbry, NY 12804
[/db_pb_map_pin]
Office Location
71 Big Boom Rd Suite 1A Queensbury, NY 12804