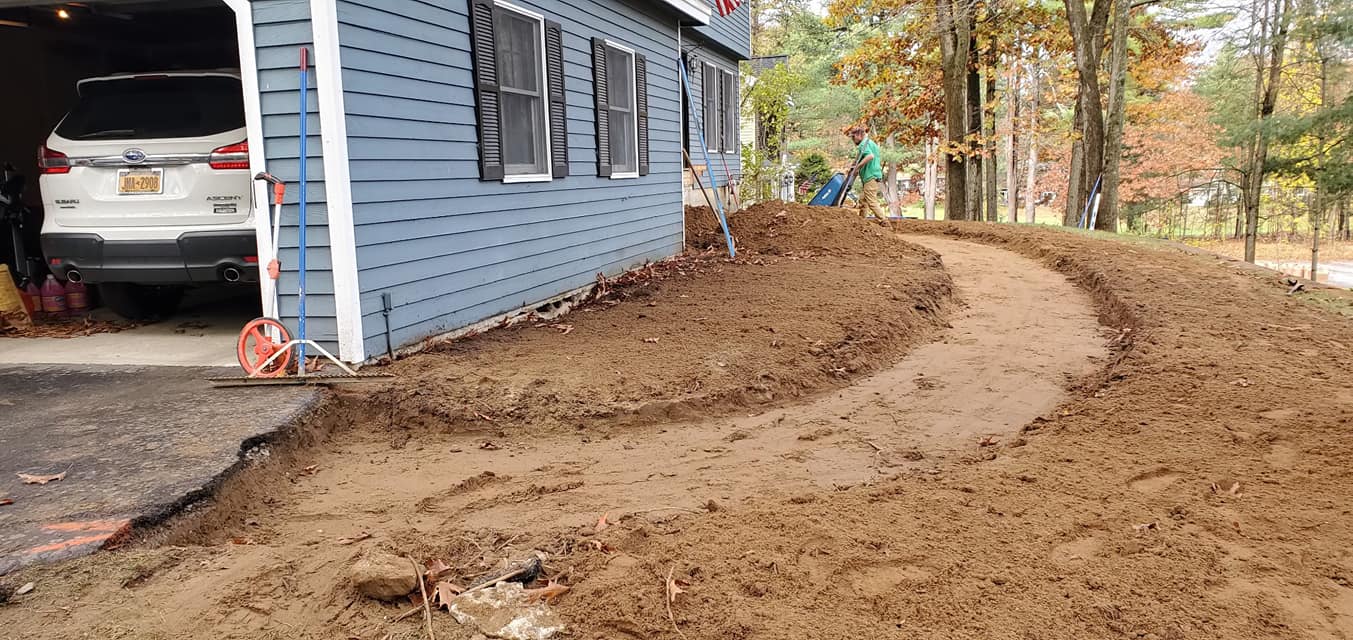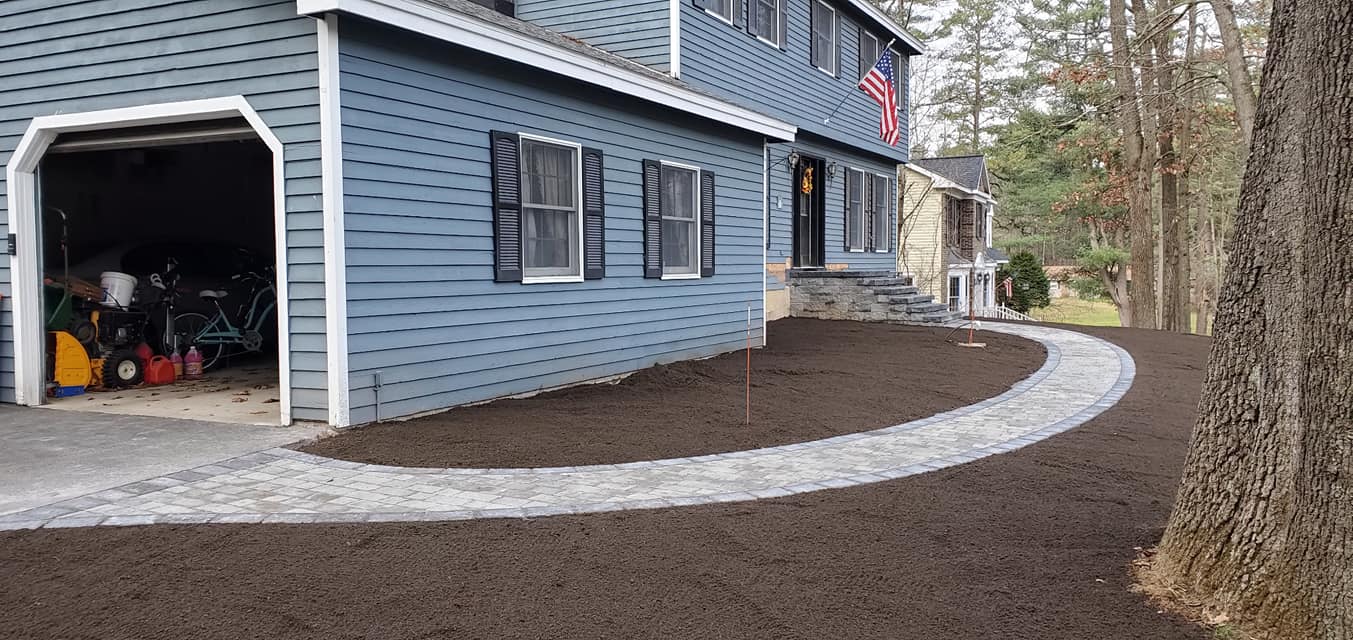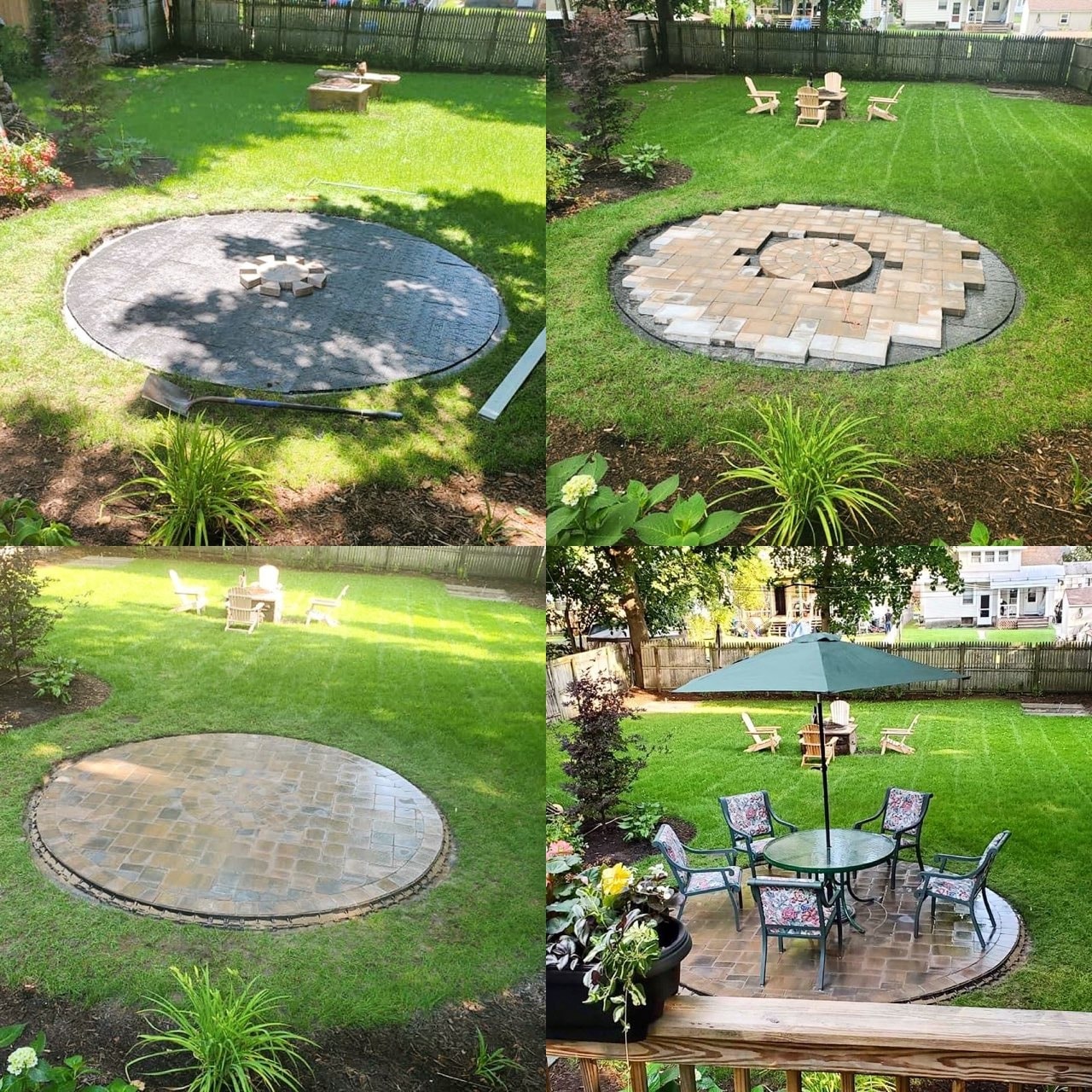 Patios, walkways, poolscapes and retaining walls. We can work directly with a landscape designer of your choosing or we can assist with your design and handle your installation.
Our hardscapes are backed by a lifetime warranty.
If your hardscape fails because we used an inferior product or because of poor installation, we will fix your issue with no confrontation. It is our goal to build a product for our clients that will last them their life time and many more.
Pavers are made out of concrete and vary in size, design and color. Pavers are great alternatives to flat concrete and gives a stylistic touch to your landscape. Our estimator will take measurements and offer recommendations for various types of pavers that would be best for your project based upon your budget and landscape design.
If you are looking for a more natural look, flagstone patio stones are fantastic for patios, walkways or stepping stones. Flagstones are natural cuts of rock that have jagged edges and do not have the straight lines that pavers offer.
We also build retaining walls up to 8 feet tall. We build walls with either natural stone boulders or concrete blocks. Retaining walls can be a great way to create terraces in your landscape or create raised flower beds. Once your hardscaping project is complete, we can install low voltage-LED landscape lighting to illuminate the beautiful design. 
Whether its a small walkway or a full back yard makeover, The Lawn Care Company can handle all of your hardscape needs.
We have pictures from our previous work we can send in emails or you can check some of our projects out on facebook @tlcco-thelawncareco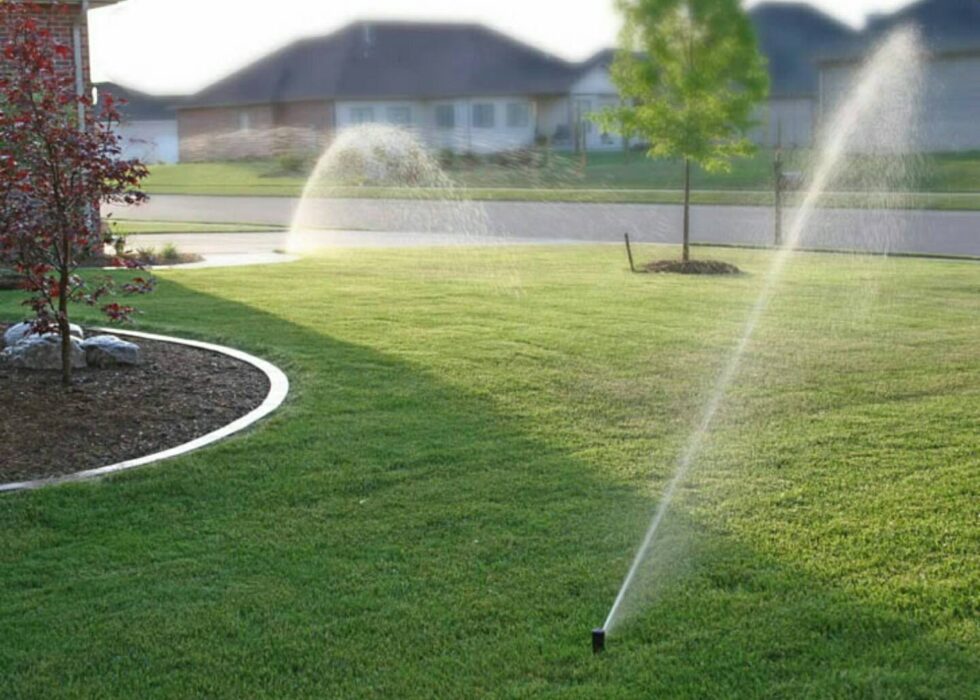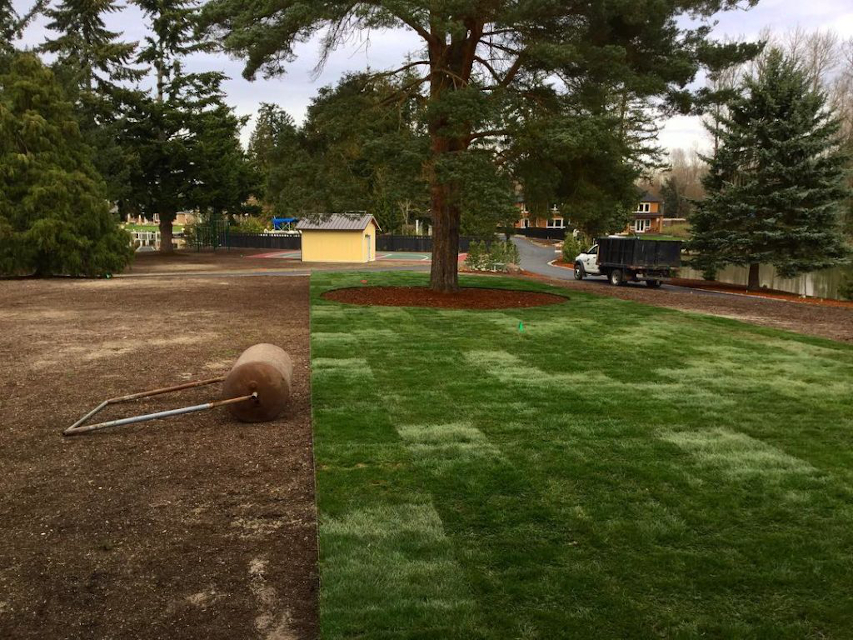 People Love The Lawn Care Co.

They were on time, professional, extremely easy to deal with and the final product was a slam dunk in our eyes. We were so happy, we have Dave and his crew returning this year to do more hardscape work and irrigation. If we had enough lawn to require maintenance with more than a pair of scissors, The Lawn Care Co would definitely be there taking care of that as well. Thanks again guys for a job well done. 

Dave and his team have a solid work ethic. It is his number one priority to give his clients what they they want and doing it right. I've seen several jobs he's done and I am very impressed. He knows what he's doing and he does it well. You won't go wrong calling TLC Co. for your landscaping needs including patios and lawn care.

The Lawn Care Co went above and beyond through every step of the process with our new patio. Their work was very detail oriented and when they were done I could not believe my eyes. Looked like a picture in a magazine. Highly recommend everyone calls them to quote out the work they desiring to do.
Message Us
Request your free estimate using the button below.
71 Big Boom Rd Queensbry, NY 12804
[/db_pb_map_pin]
Office Location
71 Big Boom Rd Suite 1A Queensbury, NY 12804