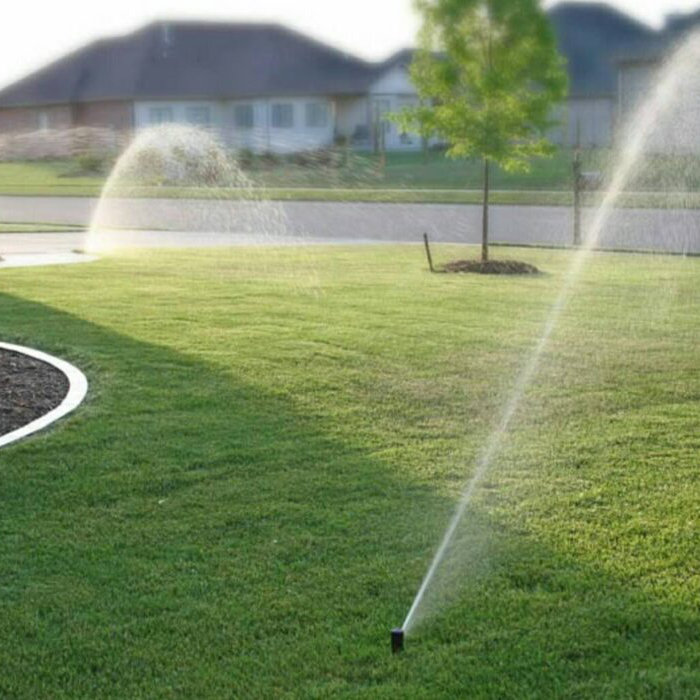 We install full systems as well as perform annual maintenance and repairs.
With over 100 successful installs and no more than a minor part malfunction from time to time, we have never had a major warranty repair on any of our systems.

We have a 5 year full warranty on all of our installs. This includes parts and labor. We back the products we use 100% of the time.
If anything fails, we fix it. No exceptions! 
Our Annual Maintenance Package includes:
A visit from a technician in the spring shortly after the thaw. In this visit we will charge the system and go through each zone, inspecting and adjusting as we go. We will note any repairs needed and any suggestions on future maintenance as well as assure your control panel is set properly, your back up battery is fresh and any pumps are inspected if applicable.
In the Fall there is another visit to shut the system down. In this visit a technician will shut the water to the system down, open the blow out spigot attached to the main water line and extract the water from the system using compressed air. While we are blowing each zone out, our tech will walk through each zone noting any problems or possible future issues if any exist. Otherwise, at the end of this process the tech will make sure all valves are closed and your clock is unplugged for the season.
WHAT IS IRRIGATION?
Irrigation is the process of applying controlled amounts of water to plants in specific intervals. Irrigation helps to grow agricultural crops, maintain landscapes, and re-vegetate disturbed soils in dry areas during periods of less than average rainfall.
Irrigation also has other uses in  lawn care including frost protection and drought control. Knowing when and how to adjust your system can be tricky if you are not trained in the subject. It is not a difficult task to make adjustments to your system. However, it take a basic understanding of the biology behind the growth and health of certain grass species in a specific climate zone to utilize a sprinkler system effectively to be conservative and still maintain a beautiful, healthy lawn.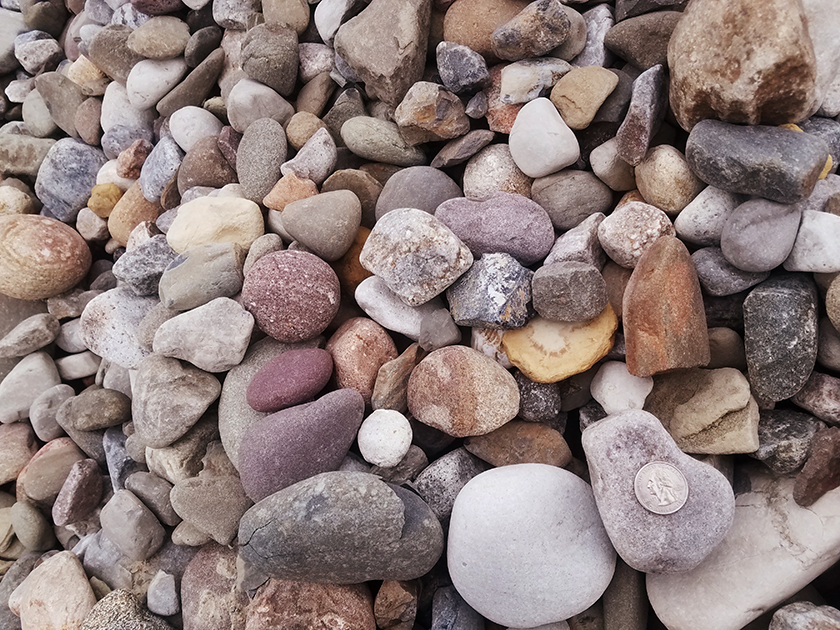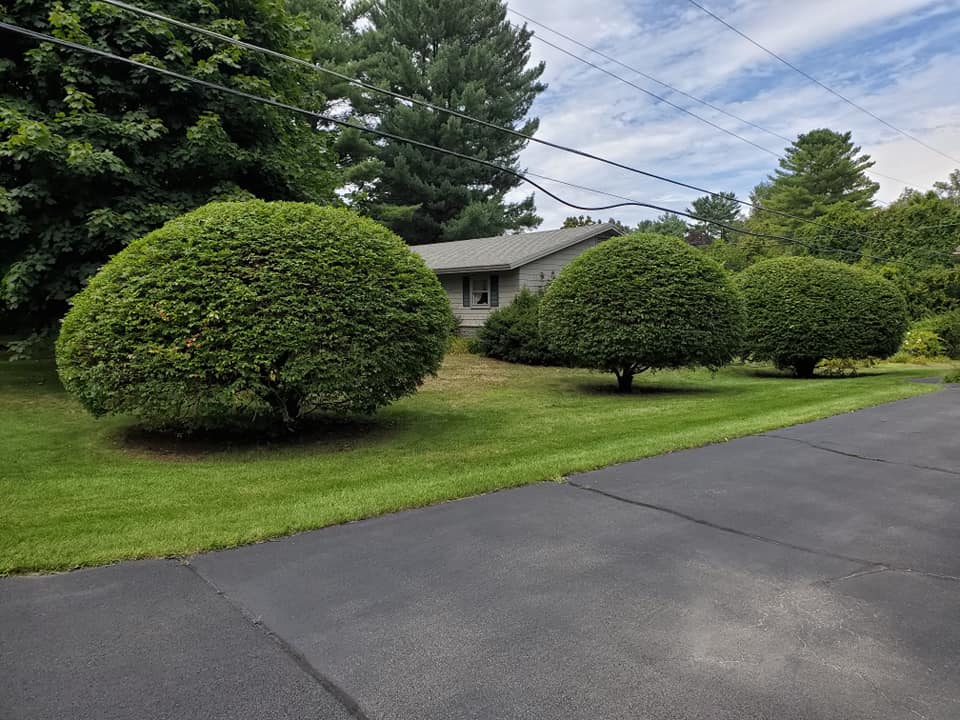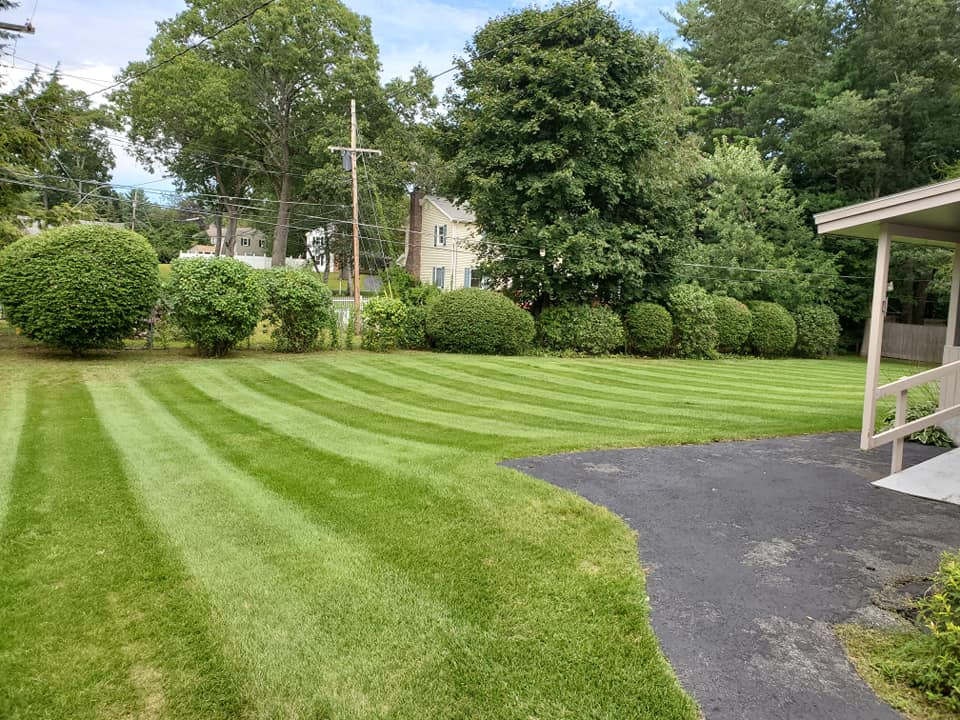 People Love The Lawn Care Co.

They were on time, professional, extremely easy to deal with and the final product was a slam dunk in our eyes. We were so happy, we have Dave and his crew returning this year to do more hardscape work and irrigation. If we had enough lawn to require maintenance with more than a pair of scissors, The Lawn Care Co would definitely be there taking care of that as well. Thanks again guys for a job well done. 

Dave and his team have a solid work ethic. It is his number one priority to give his clients what they they want and doing it right. I've seen several jobs he's done and I am very impressed. He knows what he's doing and he does it well. You won't go wrong calling TLC Co. for your landscaping needs including patios and lawn care.

The Lawn Care Co went above and beyond through every step of the process with our new patio. Their work was very detail oriented and when they were done I could not believe my eyes. Looked like a picture in a magazine. Highly recommend everyone calls them to quote out the work they desiring to do.
Message Us
Request your free estimate using the button below.
71 Big Boom Rd Queensbry, NY 12804
Office Location
71 Big Boom Rd Suite 1A Queensbury, NY 12804