Positions Available at The Lawn Care Co.
The Lawn Care Company is always looking to add to the team. We believe we can provide all the necessary "tools" for our employees to take their career at TLCco as far as they wish to take it. We are an equal opportunity employer and do not discriminate based on any race, creed, color, political affiliation, gender, nationality, or favorite food.
We believe all people are capable of doing well and will happily employ anyone looking to succeed that is capable (to our standards) of filling any position available.
We aim to put our staff in a position to succeed. We offer top pay in the industry by providing the ability to earn incentive based performance bonuses on a regular basis.
We are looking for high energy, self motivated individuals that are willing to assist in developing the greatest efficiencies for the position they are in. The more efficient you are the more profit made, the more income earned. We know what it takes to get the best employees and we are willing to work with anyone who is qualified.
Please click the button below to apply for a position. We'd love to meet and discuss your goals for joining our company!
(4) Experienced Lawn Care Specialist: Min. 2  years experience, must have a valid driver's license
* 18-$22 hr *
(4) Landscape Laborers: No experience needed, just hard work. A valid driver's license a plus, must be 18 years or older, able to lift over 50lbs, and must be on time daily
*$15hr-$17hr*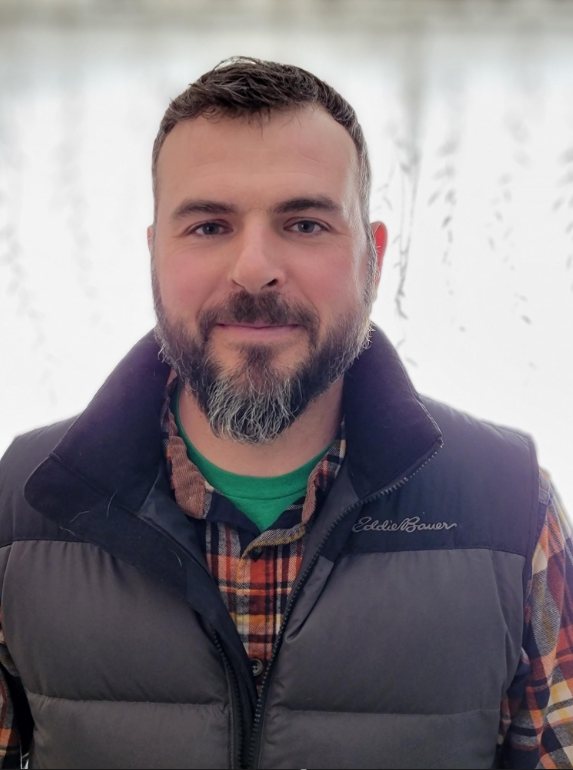 David Whitbeck
Owner/Founder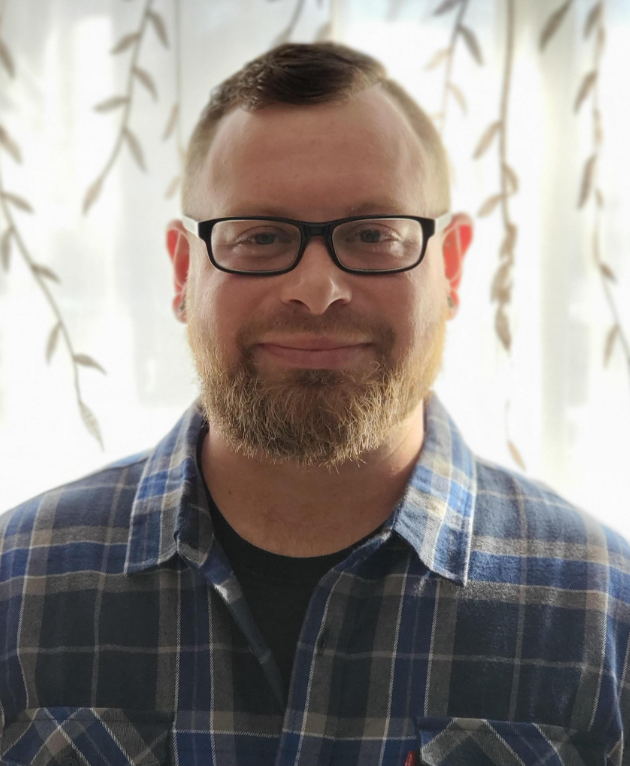 Christopher Noel
Owner/Operator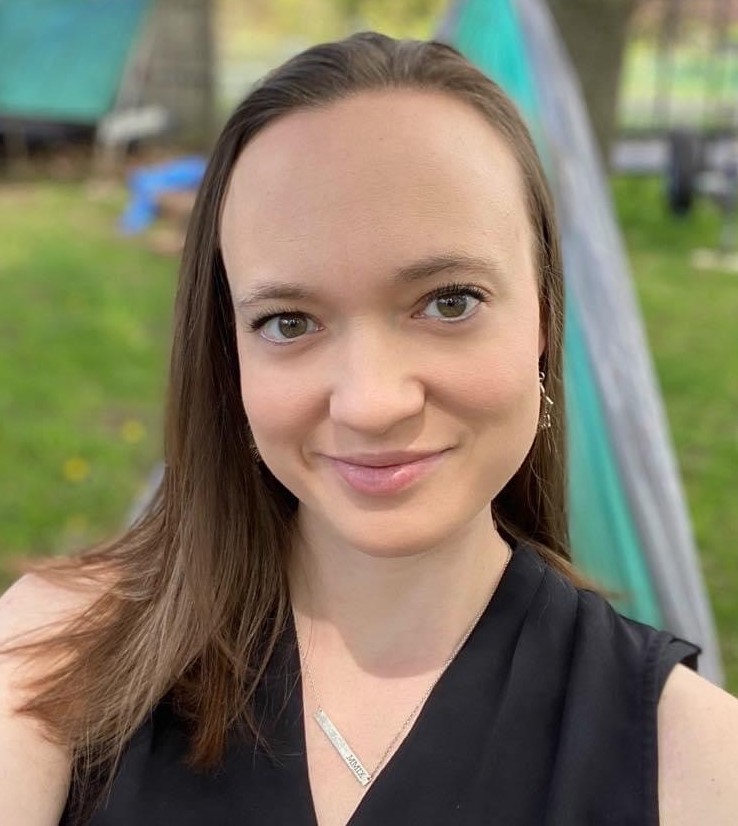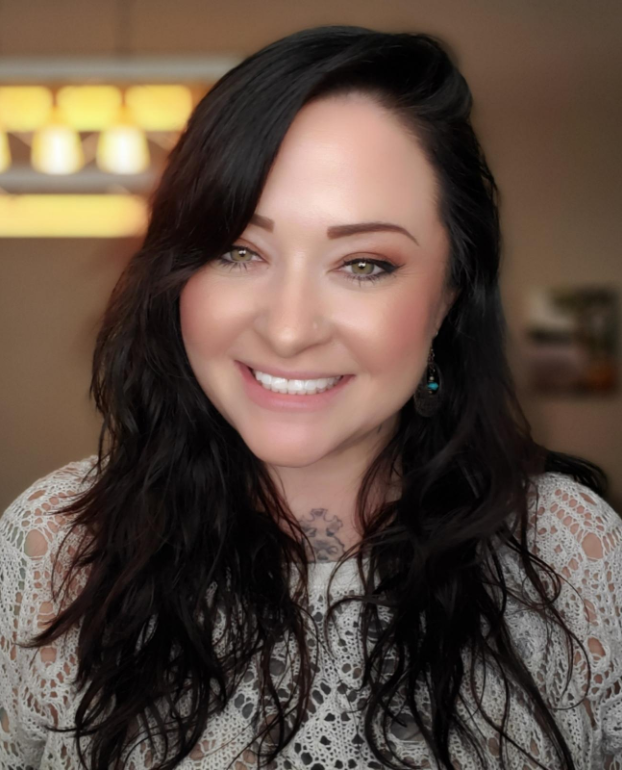 Heather Kelleher
Client Manager