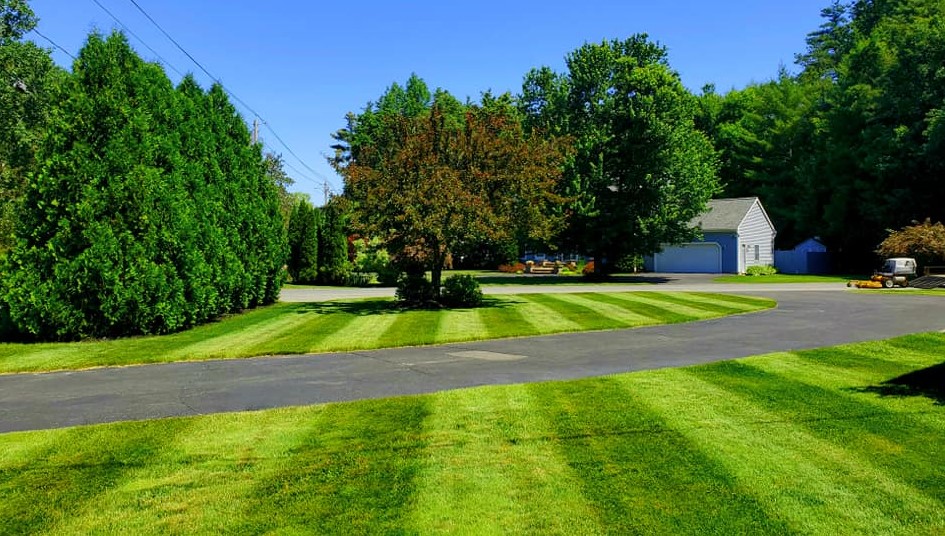 All mowing services include edging along flowerbeds and concrete surfaces as needed, trimming the perimeter of the lawn, and cleaning up lawn debris.
Using our software, the mowing team can keep detailed notes on your property so that every crew member can personalize your service. Our lawn mowing teams are equipped with every resource needed to tackle the job quickly, efficiently, and professionally. The equipment we use up to date and serviced regularly reducing breakdowns and guaranteeing greater reliability and superior quality.
The Lawn Care Company LLC is a continuing education company. This means we are constantly scouring the industry for the best solutions to common problems as well as new technology to help improve quality. We train our service teams to make decisions for your properties well-being on a regular basis and provide the capabilities to communicate their findings and decisions.
 So, whether its "Taking back your weekends" or "letting us take care of the mess" The Lawn Care Company LLC can take over your lawn and landscaping services at any time and free that time up that you could otherwise be golfing, fishing, or even helping your daughter practice for her next recital.
Scheduled maintenance for your lawn and landscaping is essential for the health of the living organisms you call your property. The more attention paid to these organisms the more beautiful they can be.  
Lawn mowing should be preformed on a regular basis and mowing heights of 3"-3.5" should be remain consistent for the types of grasses found in our climate zone here in the Capital Region of New York.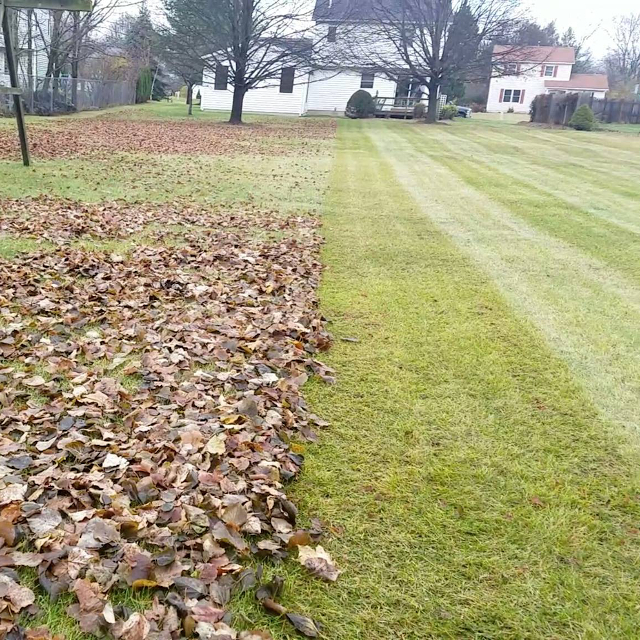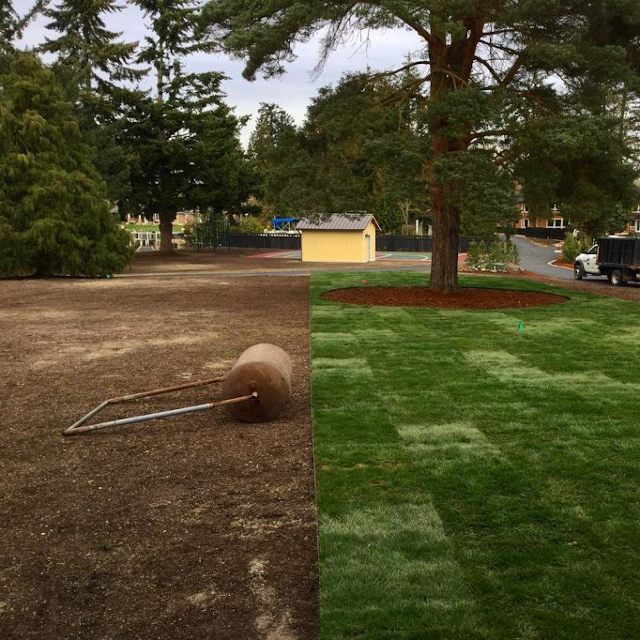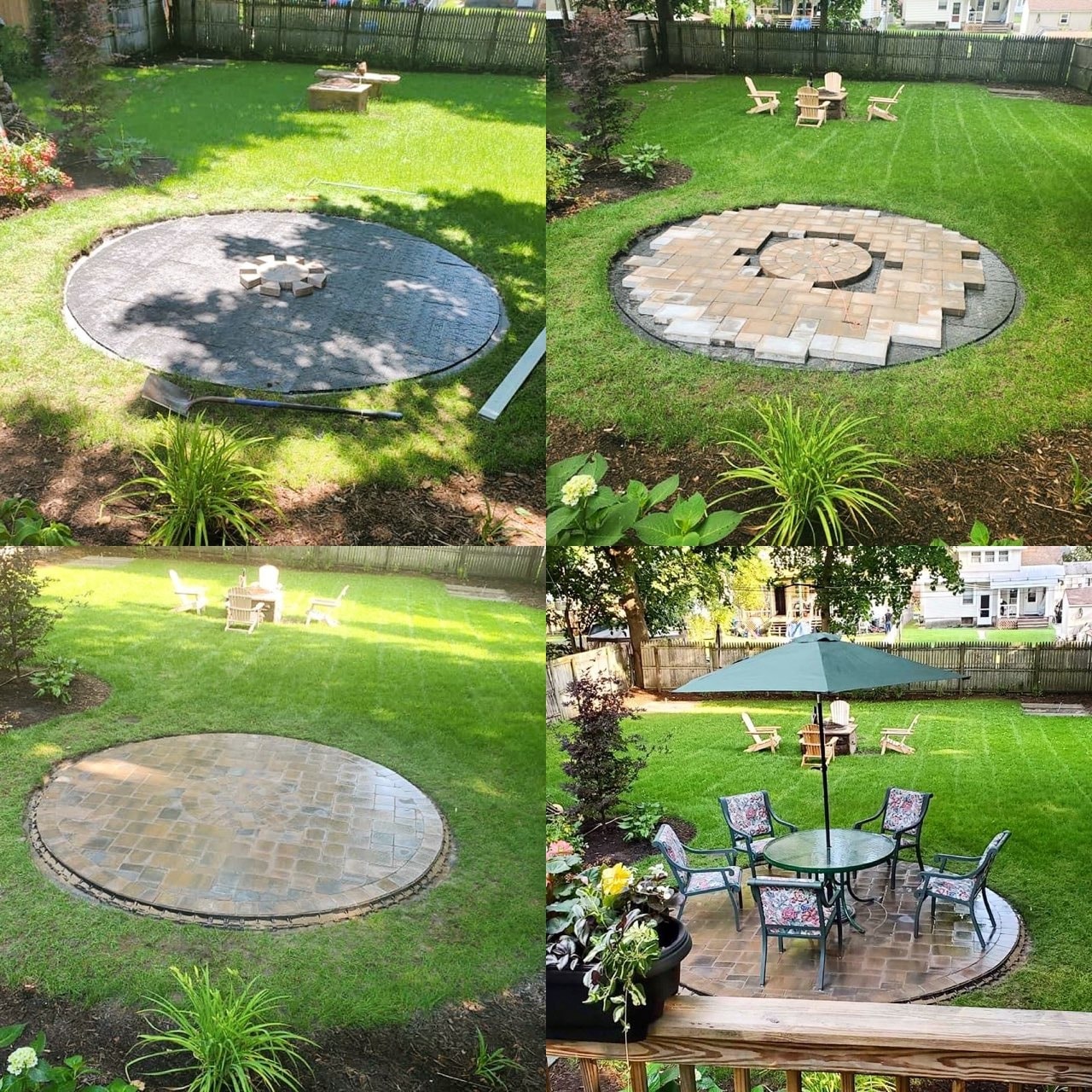 People Love The Lawn Care Co.

They were on time, professional, extremely easy to deal with and the final product was a slam dunk in our eyes. We were so happy, we have Dave and his crew returning this year to do more hardscape work and irrigation. If we had enough lawn to require maintenance with more than a pair of scissors, The Lawn Care Co would definitely be there taking care of that as well. Thanks again guys for a job well done. 

Dave and his team have a solid work ethic. It is his number one priority to give his clients what they they want and doing it right. I've seen several jobs he's done and I am very impressed. He knows what he's doing and he does it well. You won't go wrong calling TLC Co. for your landscaping needs including patios and lawn care.

The Lawn Care Co went above and beyond through every step of the process with our new patio. Their work was very detail oriented and when they were done I could not believe my eyes. Looked like a picture in a magazine. Highly recommend everyone calls them to quote out the work they desiring to do.
Message Us
Request your free estimate using the button below.
71 Big Boom Rd Queensbry, NY 12804
[/db_pb_map_pin]
Office Location
71 Big Boom Rd Suite 1A Queensbury, NY 12804