Services
Quality work and first class service.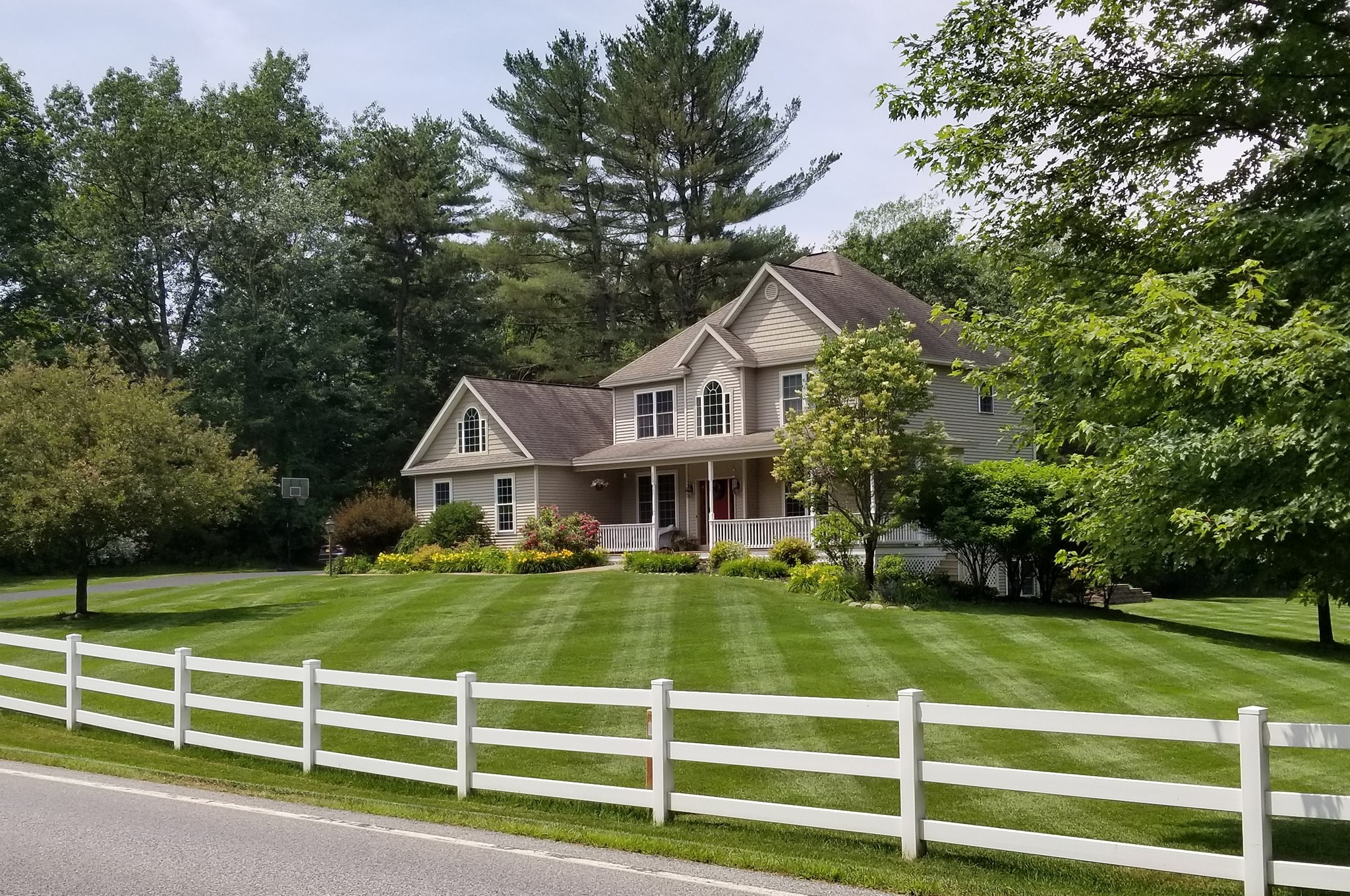 We offer weekly mowing services. All mowing services include edging along flowerbeds and concrete surfaces, trimming the perimeter of the lawn, and cleaning up debris. Using our software, the mowing team can keep detailed notes on your property so that every crew member can personalize your service.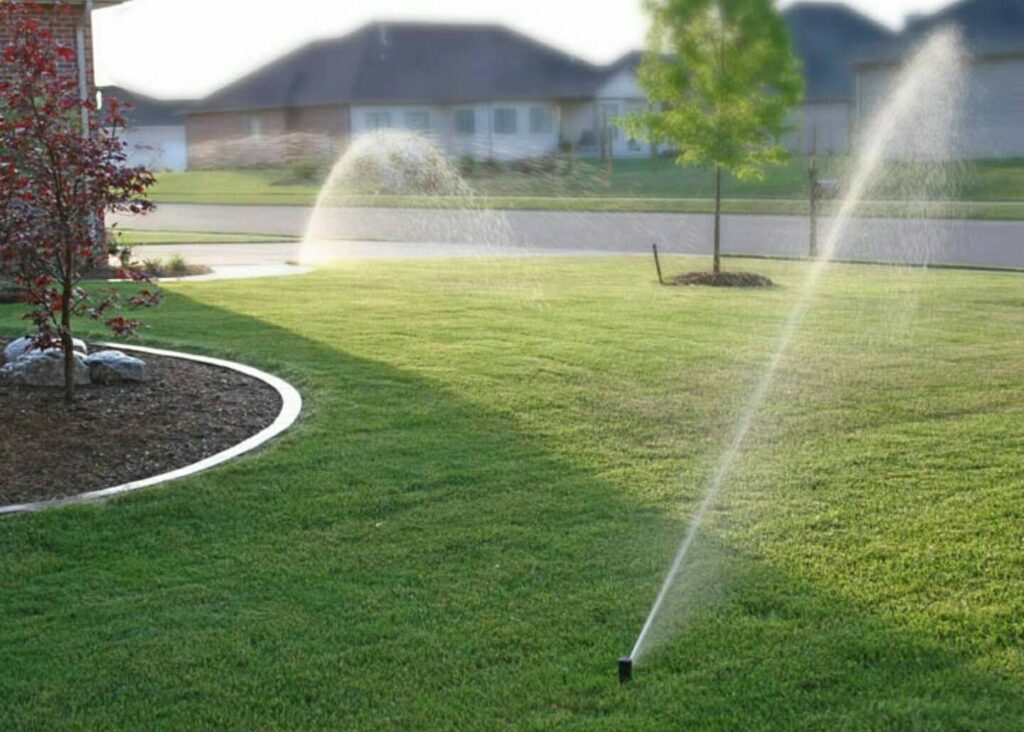 Irrigation is the process of applying controlled amounts of water to plants at needed intervals. Irrigation helps to grow agricultural crops, maintain landscapes, and revegetate disturbed soils in dry areas and during periods of less than average rainfall. Irrigation also has other uses in crop production, including frost protection. If you are in need of an irrigation system or maintenance/repair on your existing system contact us today!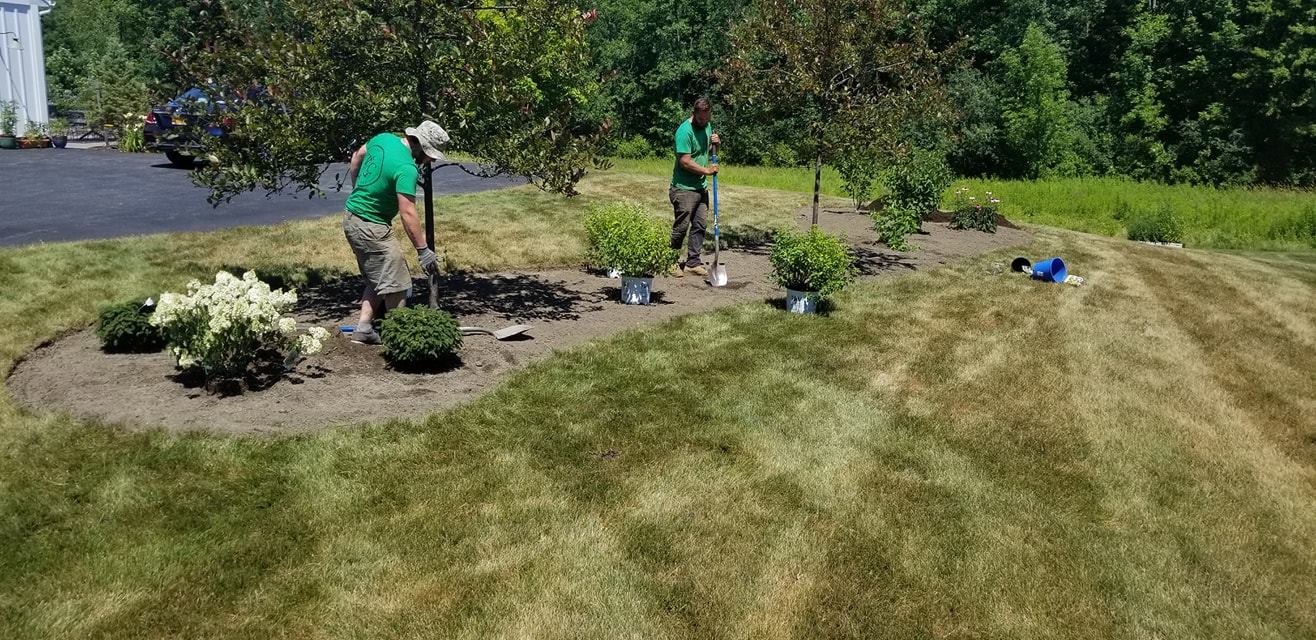 From planting trees and shrubs, to river stone beds and Landscape lighting let us be your source for design and installation!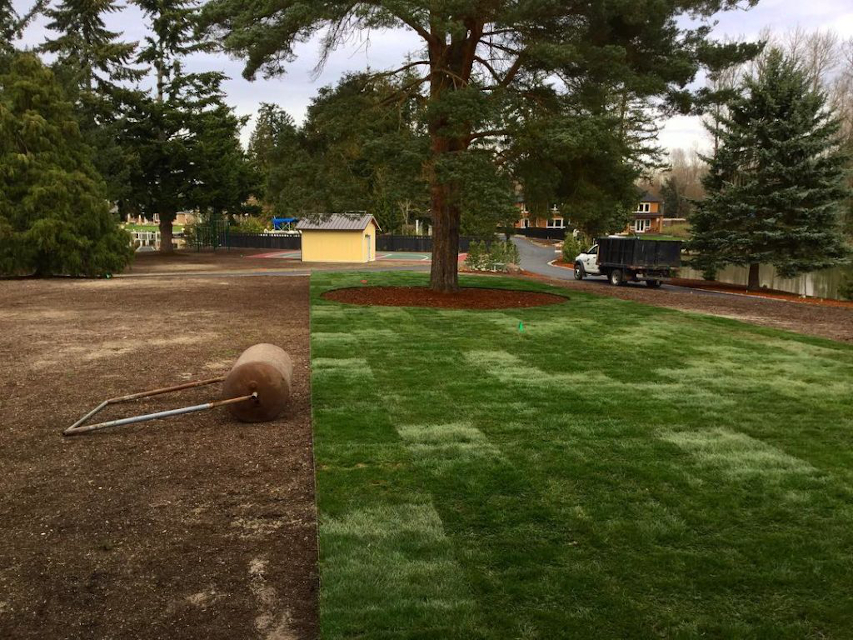 Installing a new sod lawn will give your property a complete facelift. A new lush green lawn will also add value to your property. Installing sod must be done correctly in order to get a lawn that will look good for many years to come. The secret is in the preparation for the new sod.
Contact us today to schedule your estimate. We can walk you through the process of soil samples, cultivation, nutrient application, sod application, and/or irrigation set up.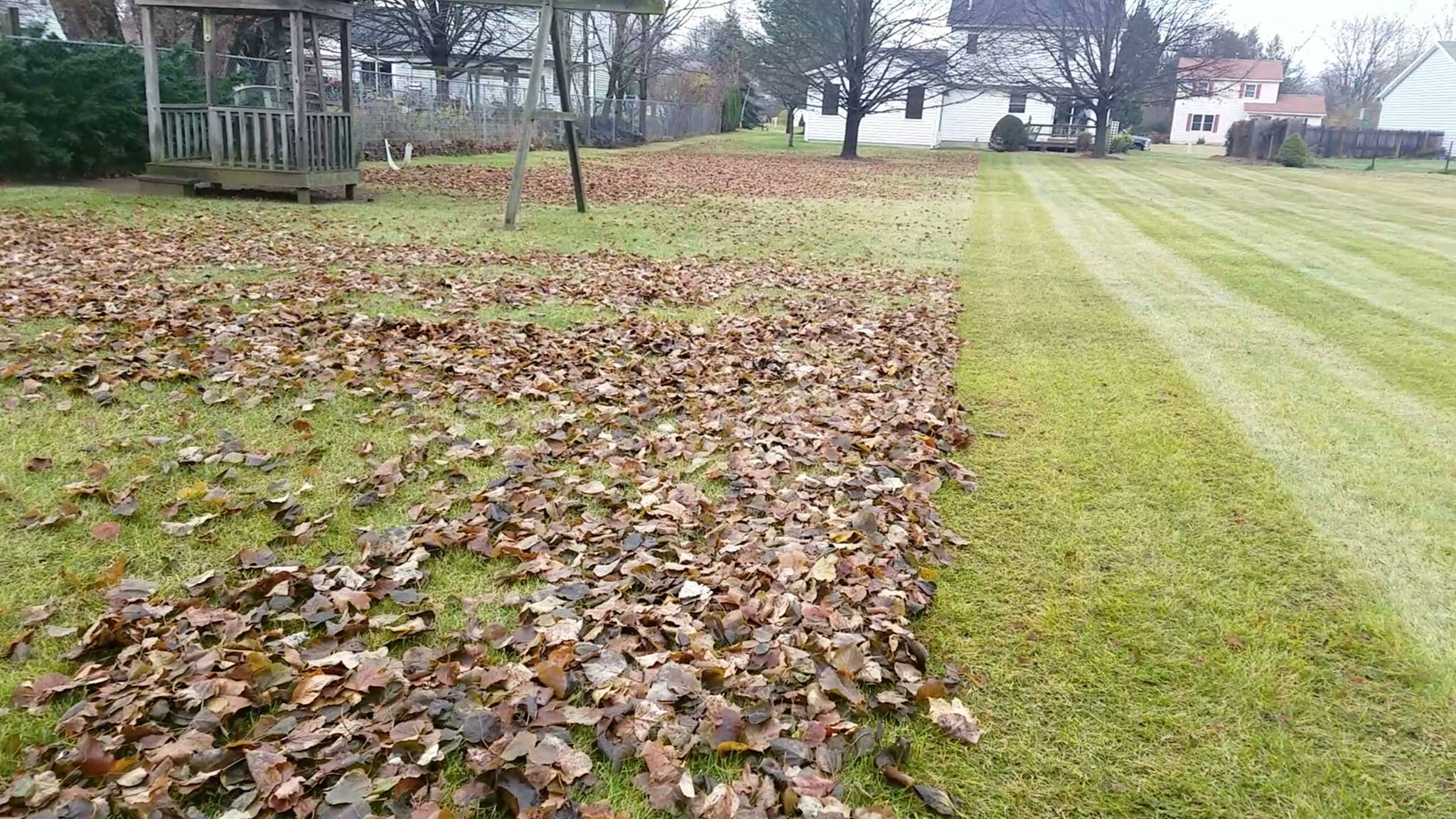 The typical property cleanup includes pulling weeds, trimming bushes, leaf cleanup, or spraying weeds in the gravel areas. Most of our customers have an early spring cleanup to get their property in shape for summer and cleanup winter storm debris. Then, in late fall we will do another cleanup to cut back perennials, cleanup fallen leaves, and get the plants and property ready for winter.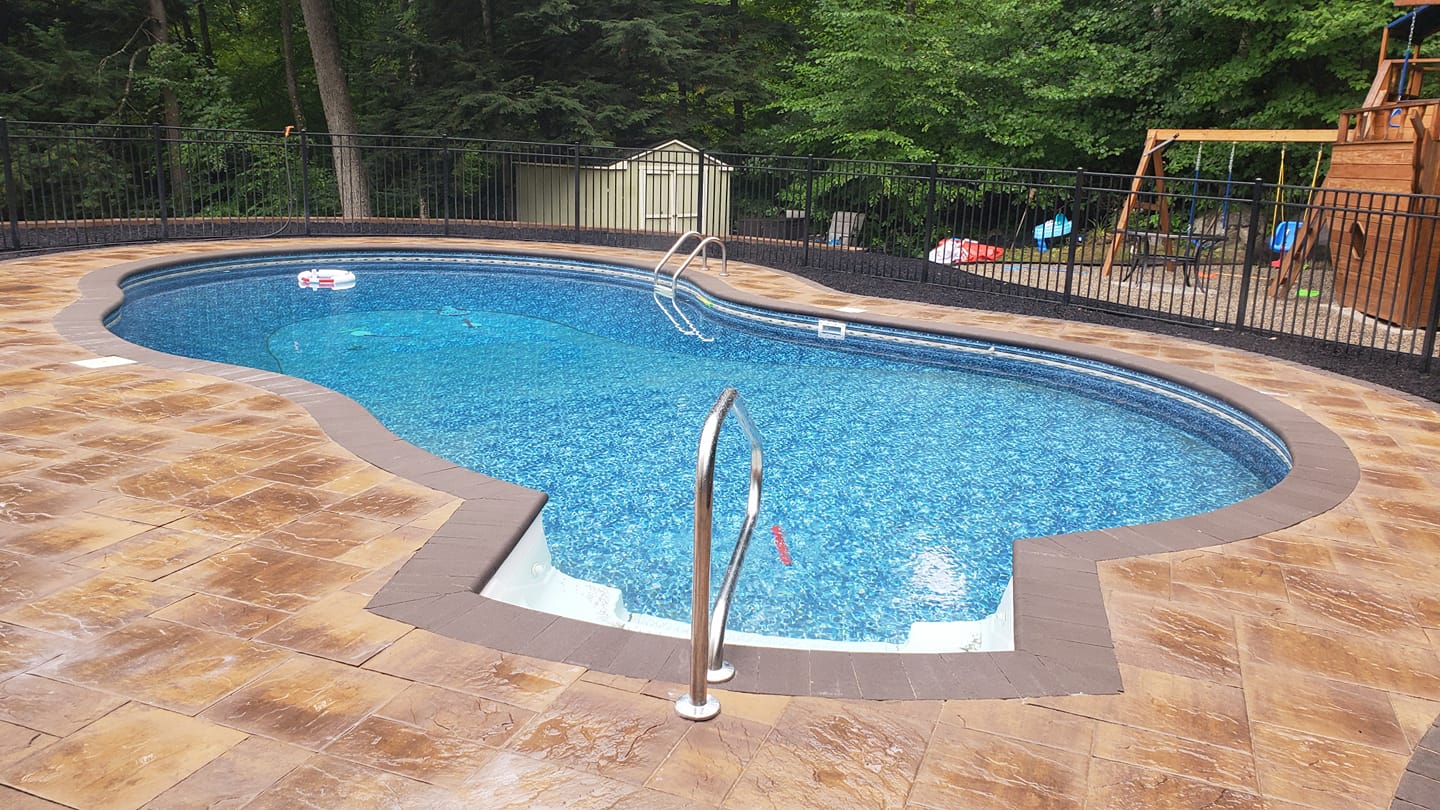 Pavers are made out of concrete and vary in size, design, and color. Pavers are great alternatives to flat concrete and gives a stylistic touch to your landscape. Our estimator will take measurements and offer recommendations for various types of pavers that would be best for your project based upon your budget and landscape design. If you are looking for a more natural look, flagstone patio stones are fantastic for patios, walkways, or stepping stones.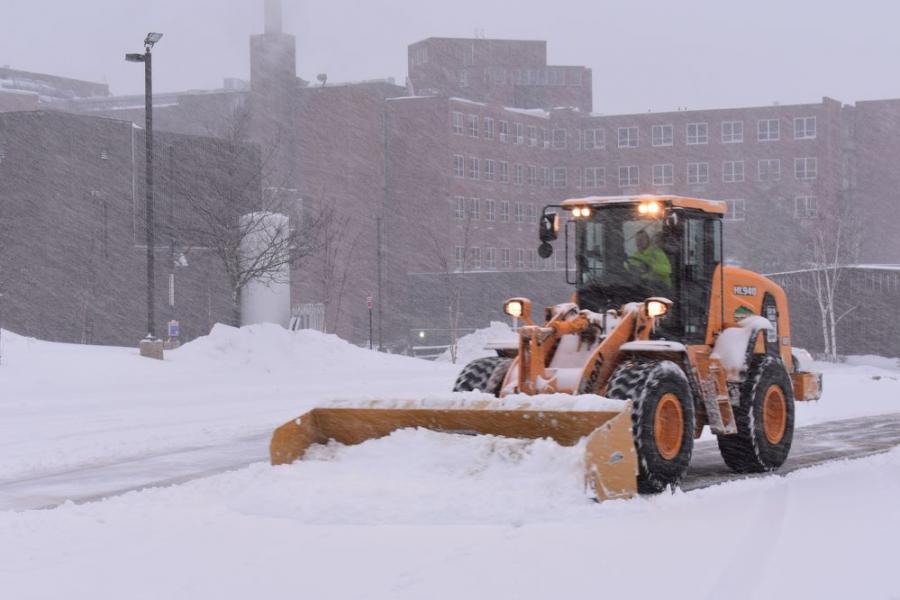 Accumulated snow & ice in your parking and walk areas are not only a nuisance but can also present a real safety hazard to your employees and customers. Let our Snow & Ice Removal Team keep your parking lot, driveway, and walkways clear. We perform plowing and salting services for commercial properties. Snow blowing, shoveling, and roof raking are available for residential clients.
Message Us
Request your free estimate using the button below.
71 Big Boom Rd Queensbry, NY 12804
Office Location
71 Big Boom Rd Suite 1A Queensbury, NY 12804