Services
Quality work and first class service.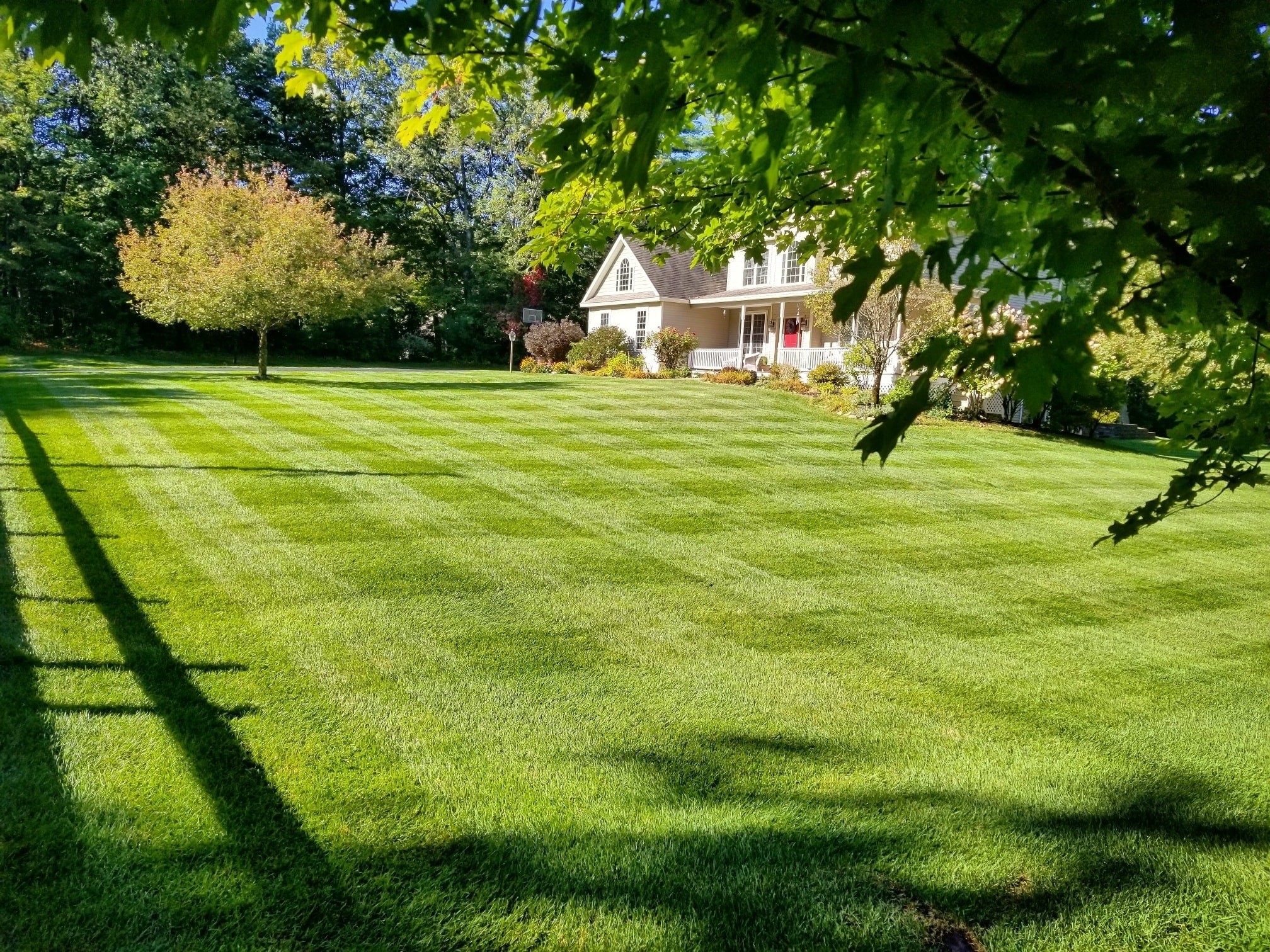 Regularly scheduled mowing is beneficial to the health of the lawn and also helps prevent insect and rodent infestation by keeping the grass cut low consistently.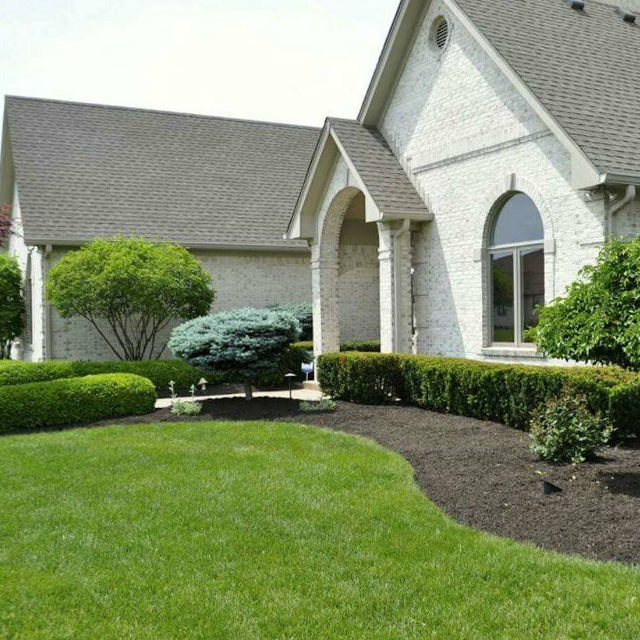 Cleaning up the debris left behind from a harsh upstate NY winter helps reduce acidity in your soil and keeps your yard looking great!
Removing the fallen leaves and pine needles before the snow falls is essential to protect your lawn from suffocation and disease.
De-thatching is a great way to improve the health of your grass. It is best to do this in the early spring but De-thatching can be done at any time of the season.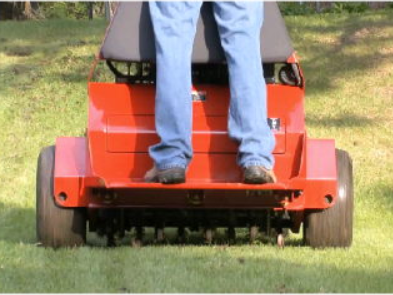 Core aeration is crucial for reducing soil compaction to help grass roots grow. This also helps key nutrients  get past the surface of the soil to the roots. 
Slit seeding is used mostly to repair thinning lawns and patchy areas of turf. This can be done at any point of the season as long as you have irrigation.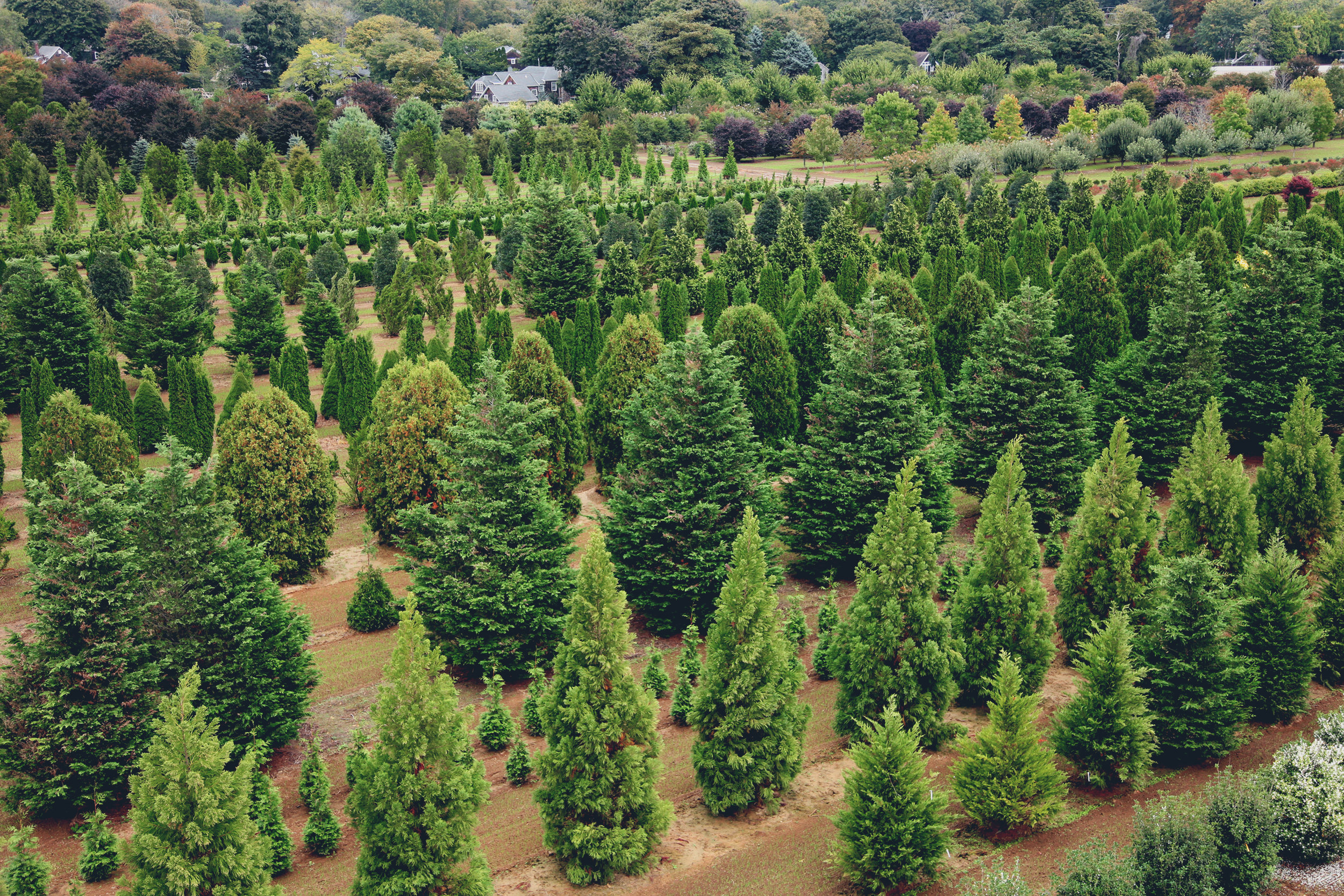 We work with all of the local nurseries to provide the best quality for a reasonable price. Our processes and materials are top of the line guaranteeing great results!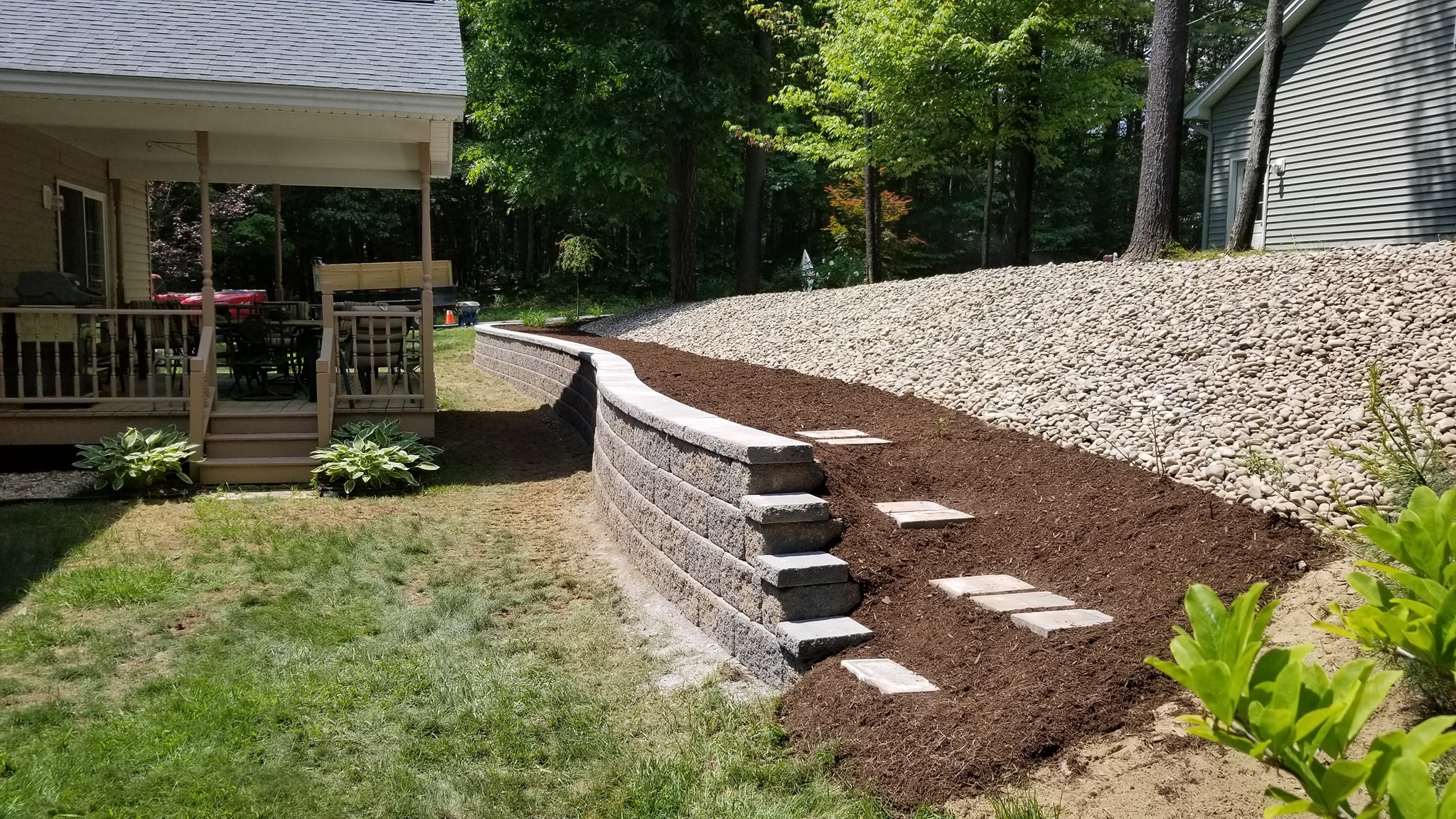 TLCco uses the areas best mulch from our friends at "Real Bark Mulch" in Washington County, NY and our riverstone is locally sourced from nearby gravel pits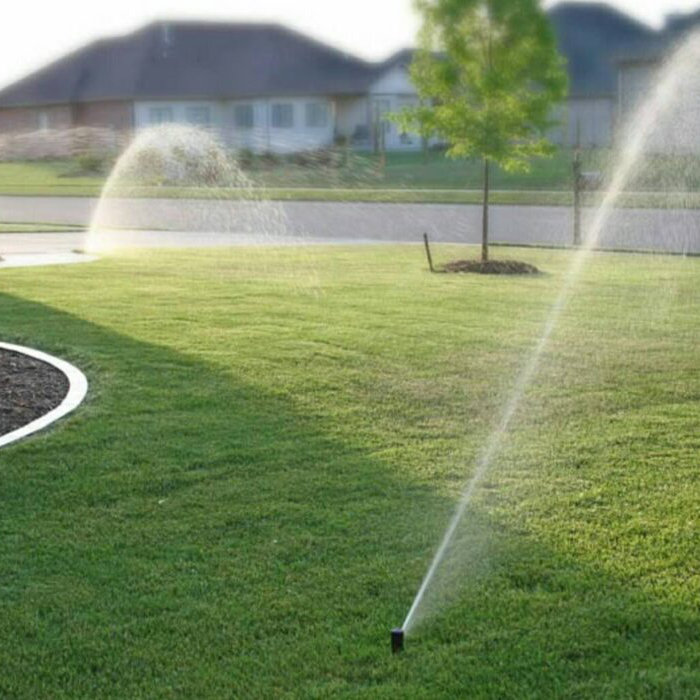 Whether its a full installation, seasonal maintenance, or a sudden repair. TLCco is your source for all of your lawn sprinkler needs.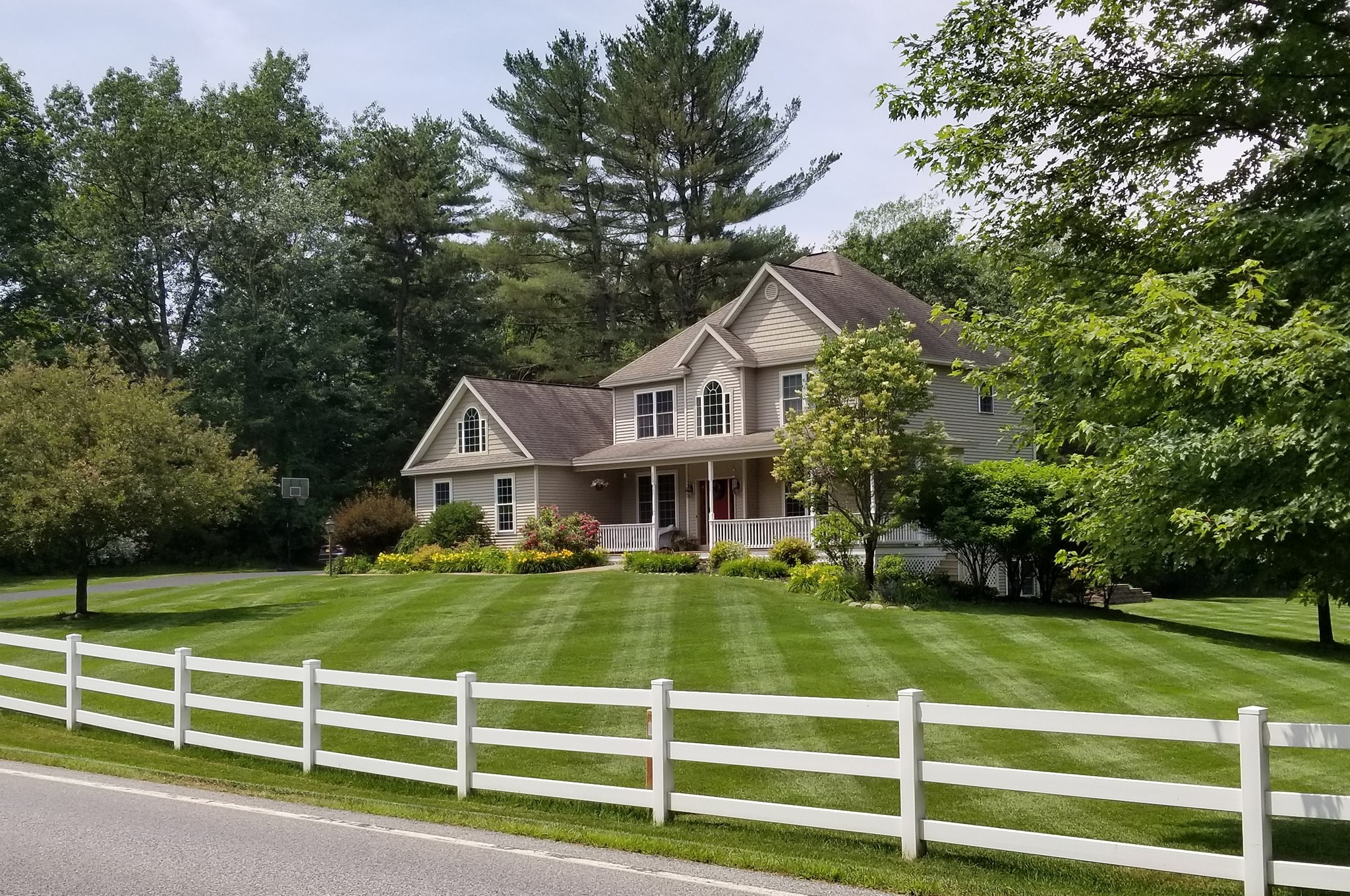 Most organic fertilizers contain nutrients that your more common synthetic fertilizers don't have. These nutrients are needed to sustain your soil fertility.
LAWN FERTILIZER &
WEED CONTROL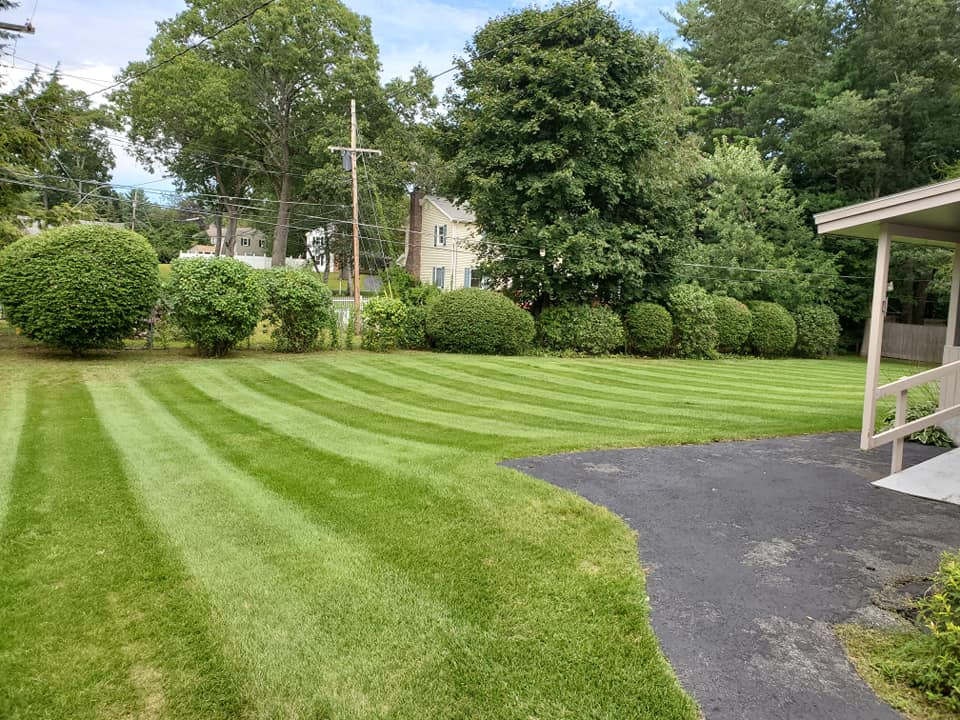 Being on a scheduled lawn treatment program will provide the nutrients needed to promote happy, healthy lawns. Our system has proven results!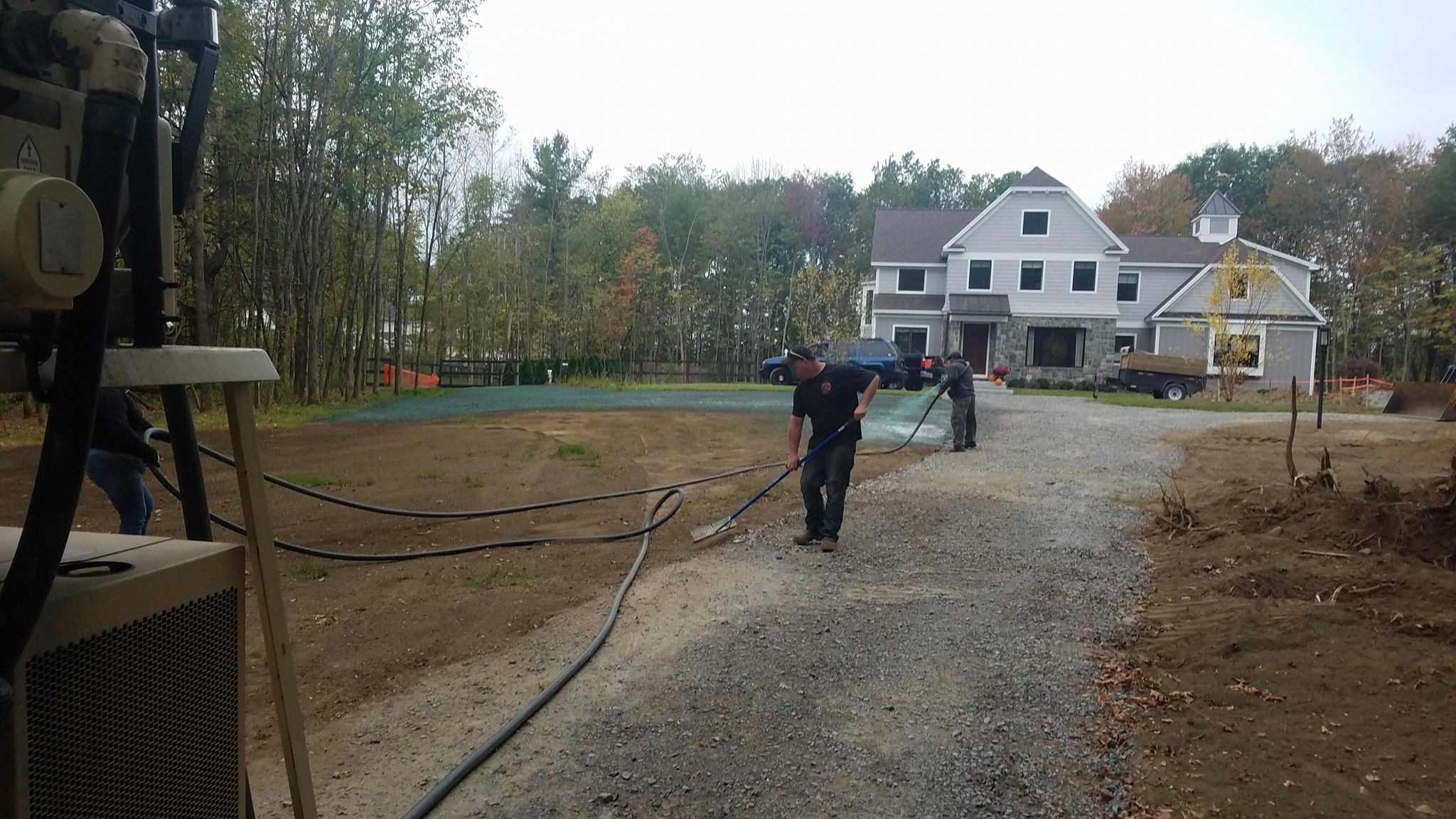 We install new lawn for existing homes and new construction from final grading to to sod installation or hydro-seed. Top of the line products and processes! 
SHRUB & TREE TRIMMING/PRUNNING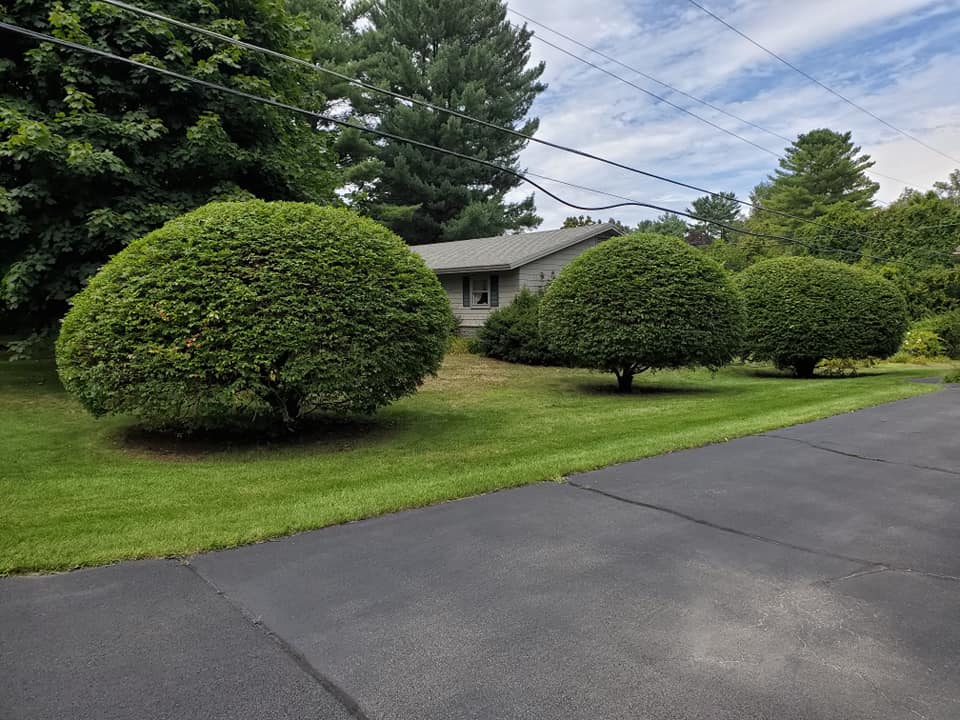 Shrubs and trees are planted with a specific size in mind to fill a certain space. Skipping annual pruning will make plants appear overgrown and shaggy.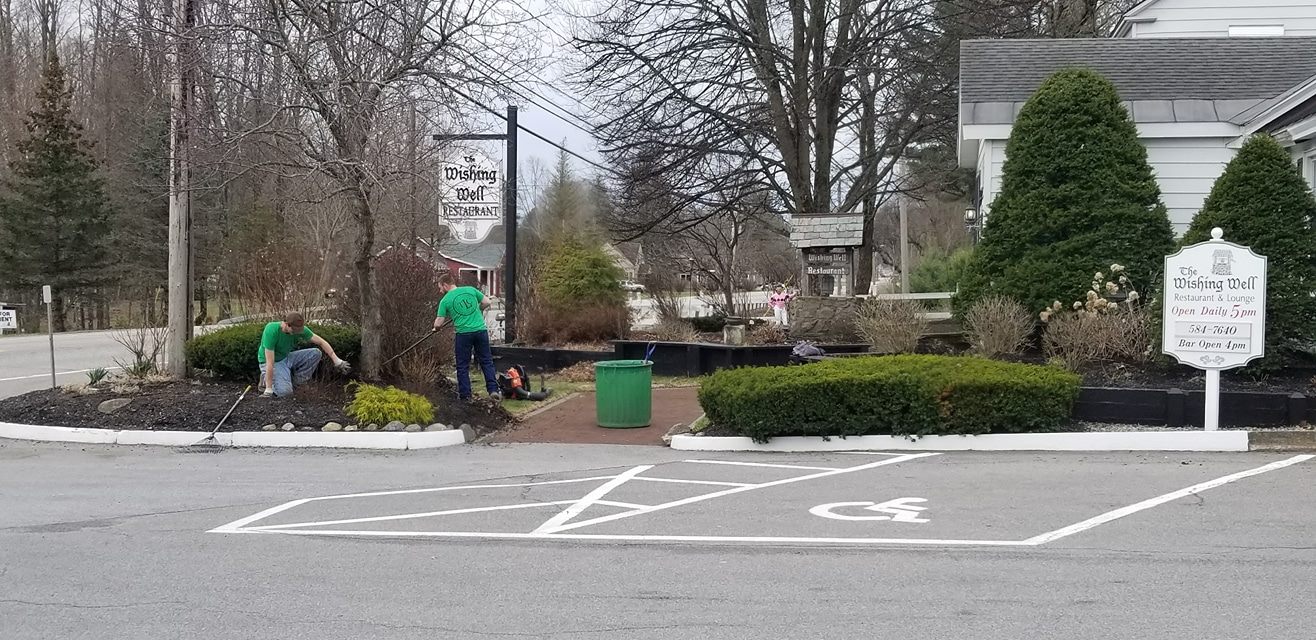 Weeds, litter, plant debris, and compact mulch can all be a nuisance and eye sore. None of which help promote a healthy landscape.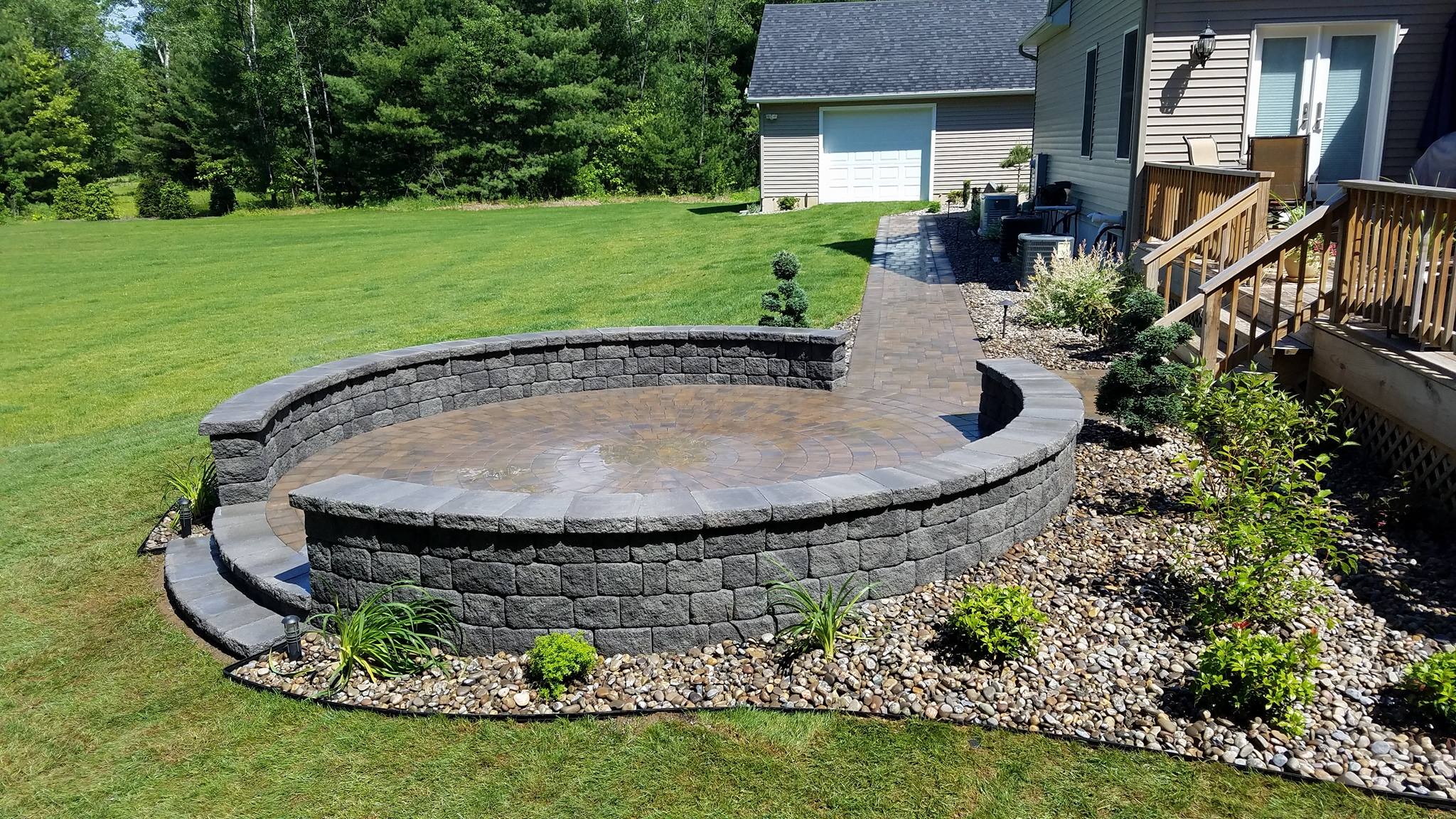 From simple walkways to your dream staycation spot, we can design & build almost any feature to create your custom backyard paradise!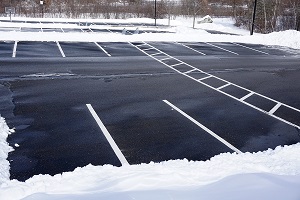 Snow plowing, snow blowing, shoveling, ice melt applications, and snow hauling for residential and commercial properties in the Capital Region of New York
Message Us
Request your free estimate using the button below.
71 Big Boom Rd Queensbry, NY 12804
[/db_pb_map_pin]
Office Location
71 Big Boom Rd Suite 1A Queensbury, NY 12804