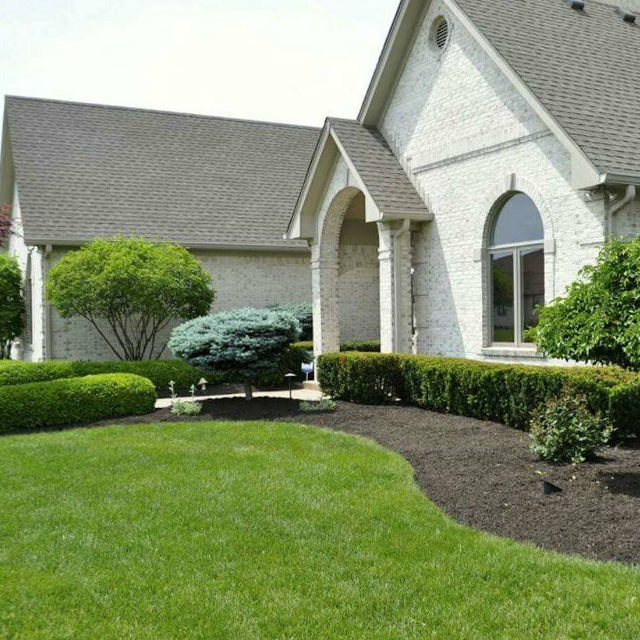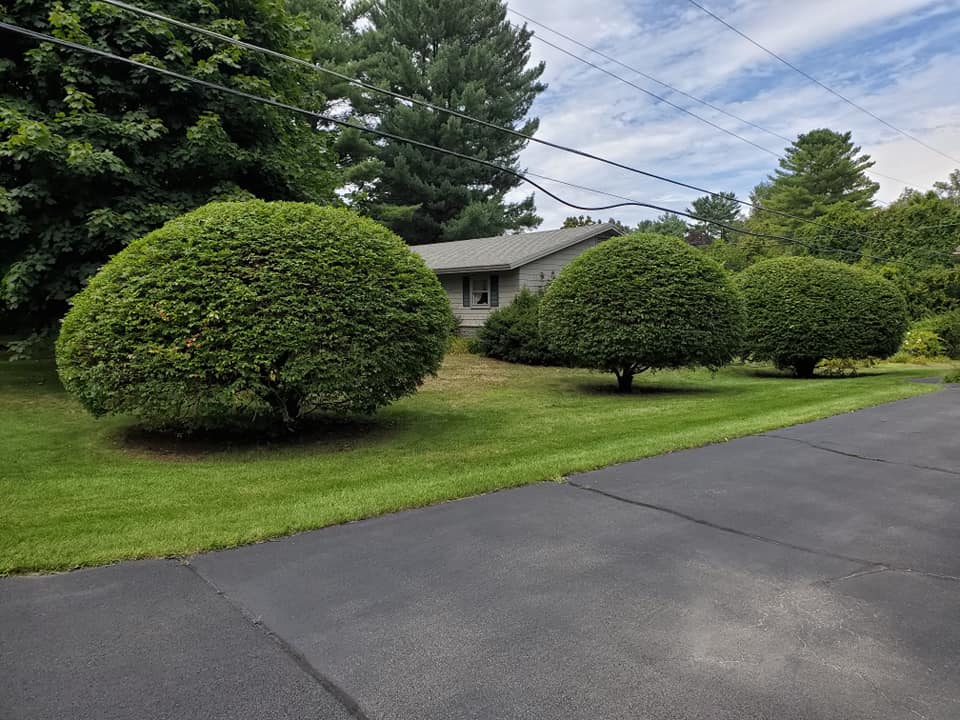 Shrub and Ornamental tree trimming and pruning is essential for the health of the plants as well as a preventative measure from overgrowth which typically leads to a very displeasing appearance. Most landscape beds are designed to give the best curb appeal. Overgrown shrubs often appeal to insects and rodents and not often to humans.
Keeping up on the maintenance of the shrub is literally another way to keep up the maintenance on the exterior of the physical house as well. Having too much shade can cause moisture to remain in the mulch and on the house. There needs to be a significant amount of natural light that reaches the surface of the mulch and where the mulch or stone in the beds meets the foundation. If you are not allowing that sunlight to dry these areas out on a regular basis you often build the perfect ecosystem for mold and mildew to wreak havoc on your most costly asset. Your house!
While some shrubs and trees such as a "dwarf Alberta spruce" or a "creeping juniper" do not need very much attention in the pruning and trimming area, it is important to make sure they do not get overgrown and to trim as needed. However, other shrubs and trees such as "Burning Bush" or "weeping cherry" can and should be pruned and trimmed on an annual basis, because they grow much faster and can begin to appear shaggy and out of control in some cases after only a few months of sun, rain, humidity and heat.
Tackling the trimming of your own shrubs and especially your ornamental trees is not typically a good idea for a homeowner and many landscapers/lawn care professionals are not even qualified to properly prune and maintain your plants. Variables such as when plants flower, how long they flower, do they flower from new or old growth, or even what types of shears to use and how much you can take off the plant are often overlooked by untrained professionals and DIY'ers.
Look at your plants like a head of hair on a larger scale. You wouldn't pay for a hair cut from someone that was not great at their job. Do not have someone manage your landscape that doesn't fully understand most variables in the process.
The Lawn Care Company LLC is your trusted source when it comes to managing your outdoor living space.
If we do not have an answer, we find an answer.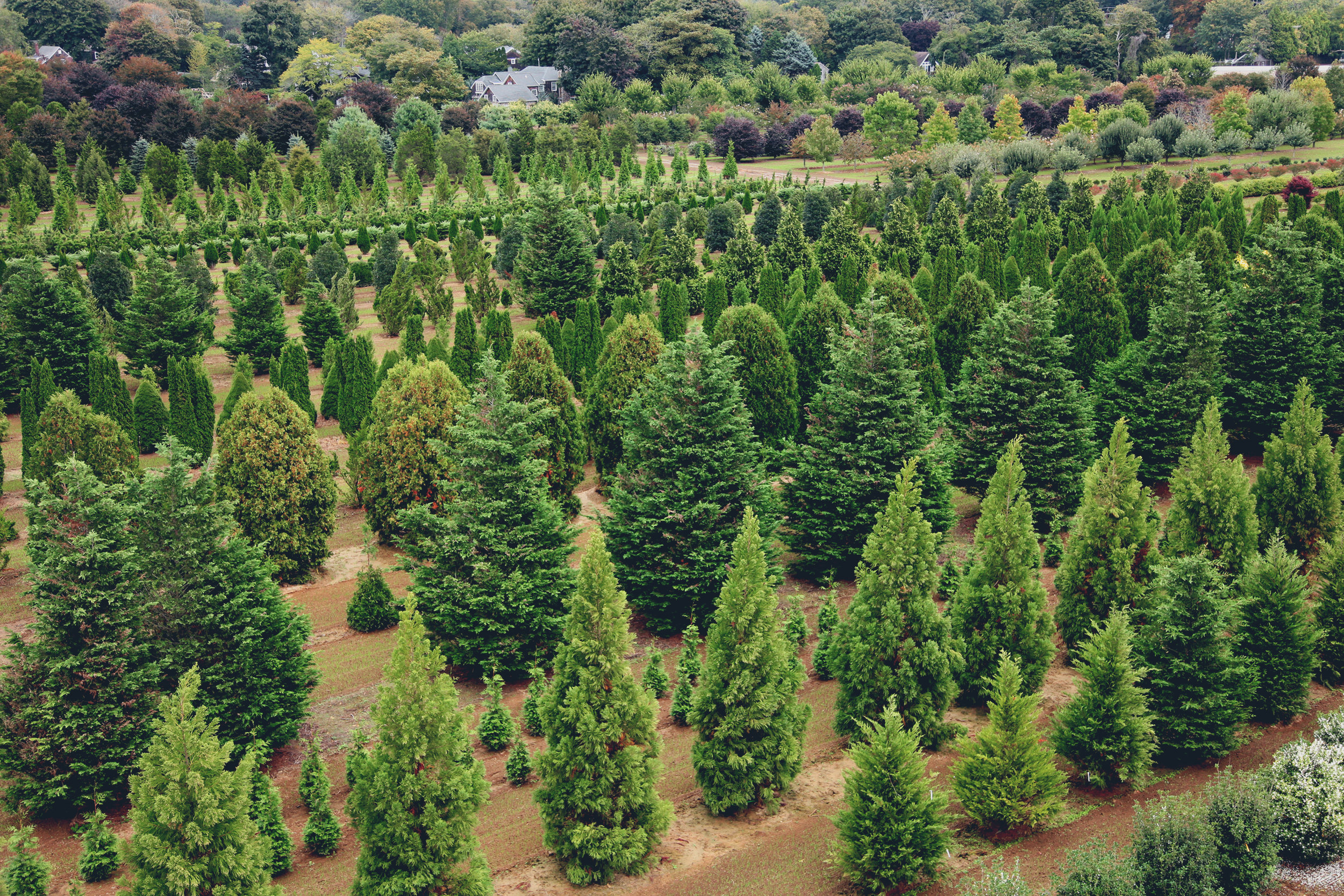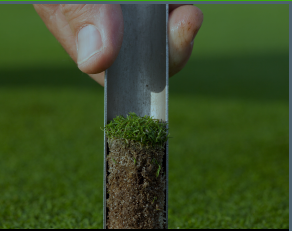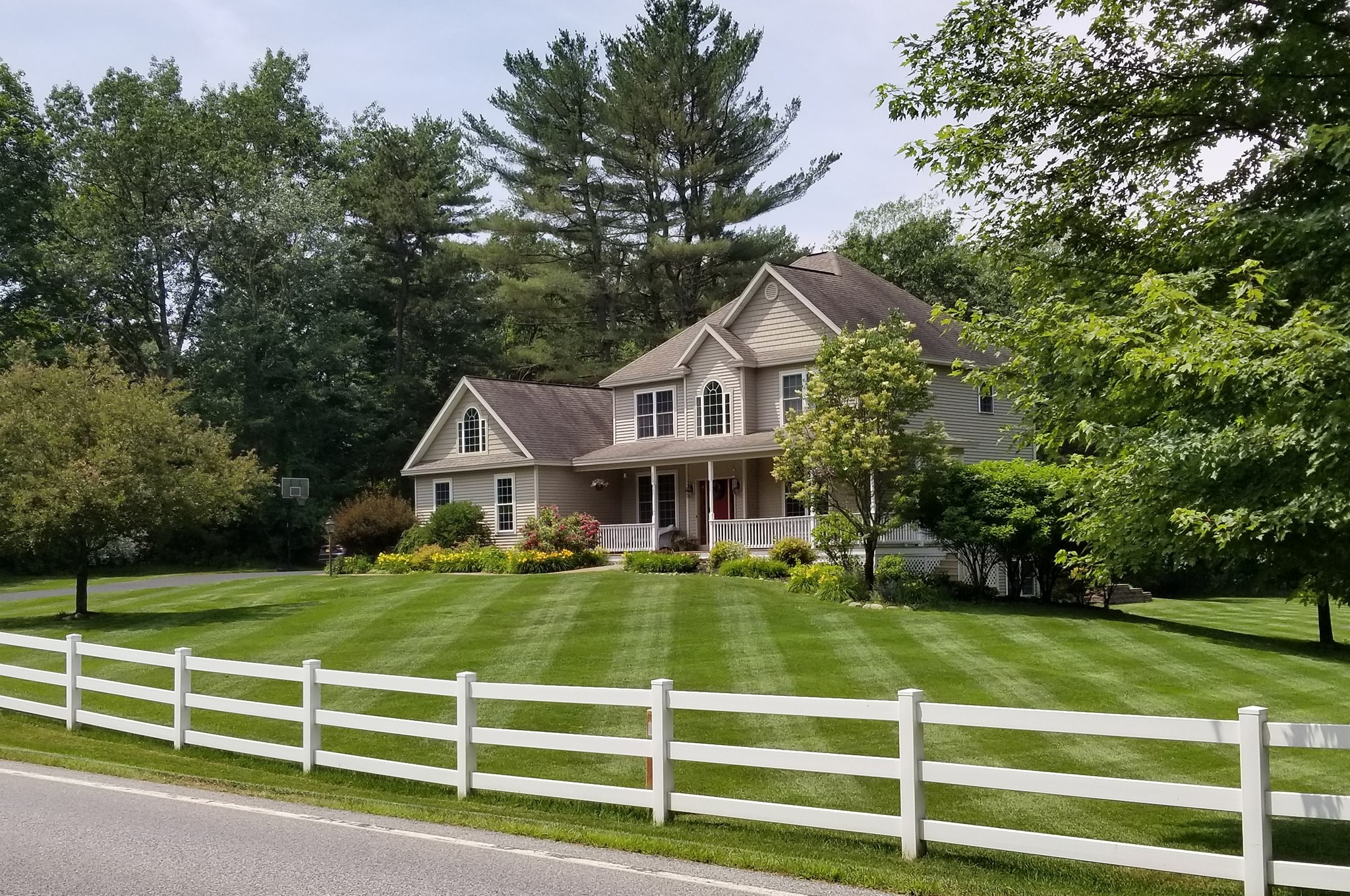 People Love The Lawn Care Co.

They were on time, professional, extremely easy to deal with and the final product was a slam dunk in our eyes. We were so happy, we have Dave and his crew returning this year to do more hardscape work and irrigation. If we had enough lawn to require maintenance with more than a pair of scissors, The Lawn Care Co would definitely be there taking care of that as well. Thanks again guys for a job well done. 

Dave and his team have a solid work ethic. It is his number one priority to give his clients what they they want and doing it right. I've seen several jobs he's done and I am very impressed. He knows what he's doing and he does it well. You won't go wrong calling TLC Co. for your landscaping needs including patios and lawn care.

The Lawn Care Co went above and beyond through every step of the process with our new patio. Their work was very detail oriented and when they were done I could not believe my eyes. Looked like a picture in a magazine. Highly recommend everyone calls them to quote out the work they desiring to do.
Message Us
Request your free estimate using the button below.
71 Big Boom Rd Queensbry, NY 12804
[/db_pb_map_pin]
Office Location
71 Big Boom Rd Suite 1A Queensbury, NY 12804