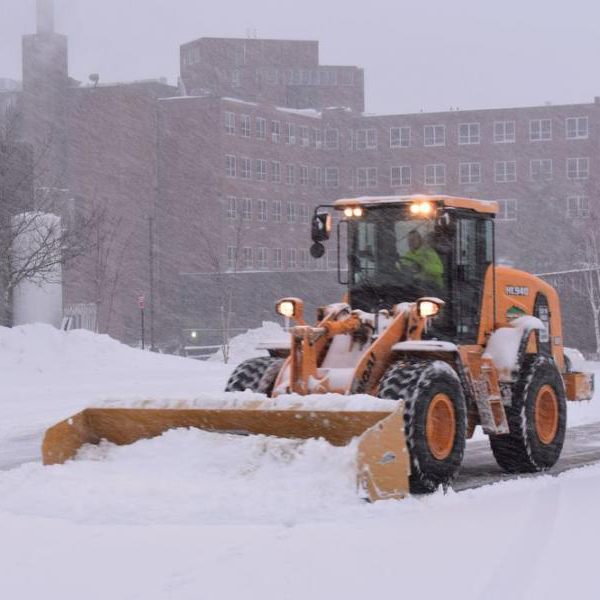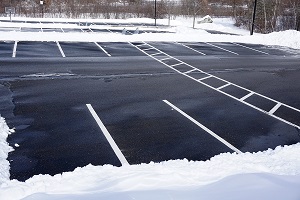 The Lawn Care Company provides the highest quality snow removal service in the area. Our client communication and reliability are second to none and we have the references to prove it! Since we can't be everywhere at once, we offer on call services for commercial clients. During, after and in between storms, we are available within a couple hours of time if not less. 24/7. We value your hard work and know what it takes to keep a business running smoothly in difficult circumstances. Snow storms for many businesses can effect your daily numbers and we want to make sure we are doing everything in our power to keep that from happening.
Accumulated snow and ice in your parking and walk areas are not only a nuisance but can also present a real safety hazard to your employees and customers. Let our Snow & Ice Removal Team keep your parking lot, driveway, and walkways clear. We perform plowing and salting services for commercial properties. Snow blowing, shoveling, and roof raking are available for residential clients.

Our name might be The Lawn Care Company but we know parking lots, too. Our clients all have specific needs based on opening times, closing times, location, number of vehicles in the lots and types of business.
We offer specialized services to all of our commercial clients. Providing services to all types of businesses, residences, and HOA's. From doctors offices, to lawyers offices, and even the Head Start school system of Saratoga County. We provide an effective service that meets anybody's needs.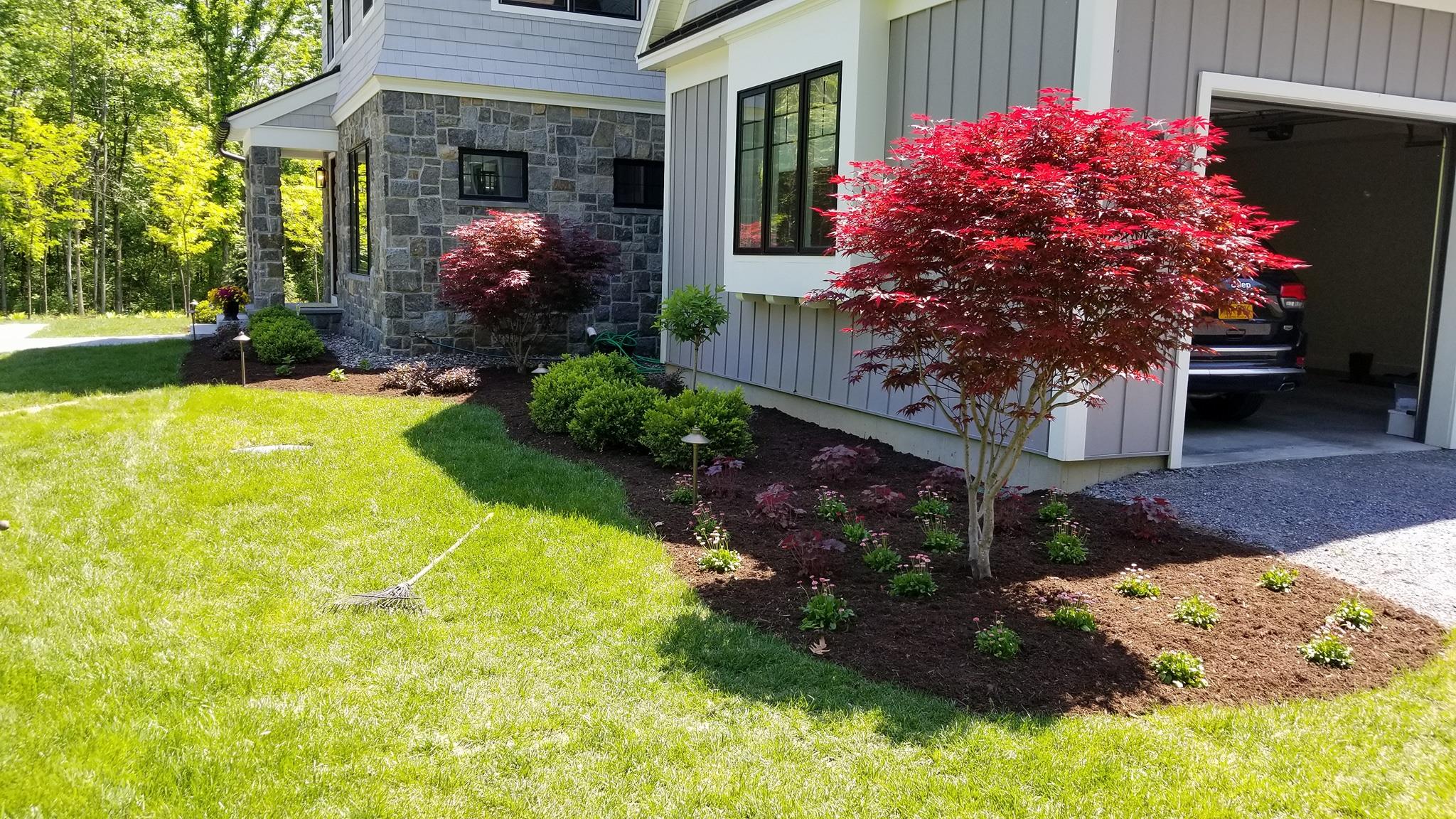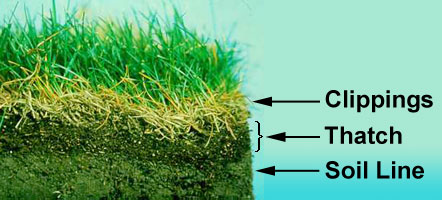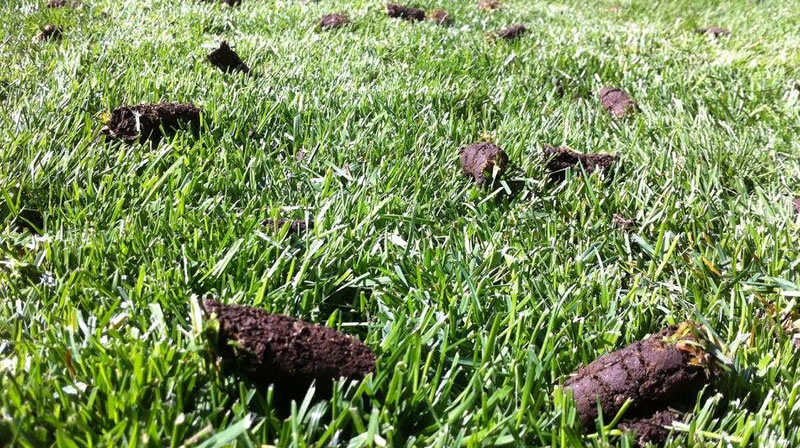 People Love The Lawn Care Co.

They were on time, professional, extremely easy to deal with and the final product was a slam dunk in our eyes. We were so happy, we have Dave and his crew returning this year to do more hardscape work and irrigation. If we had enough lawn to require maintenance with more than a pair of scissors, The Lawn Care Co would definitely be there taking care of that as well. Thanks again guys for a job well done. 

Dave and his team have a solid work ethic. It is his number one priority to give his clients what they they want and doing it right. I've seen several jobs he's done and I am very impressed. He knows what he's doing and he does it well. You won't go wrong calling TLC Co. for your landscaping needs including patios and lawn care.

The Lawn Care Co went above and beyond through every step of the process with our new patio. Their work was very detail oriented and when they were done I could not believe my eyes. Looked like a picture in a magazine. Highly recommend everyone calls them to quote out the work they desiring to do.
Message Us
Request your free estimate using the button below.
71 Big Boom Rd Queensbry, NY 12804
Office Location
71 Big Boom Rd Suite 1A Queensbury, NY 12804