Lawn Fertilizer & Weed Control
Lawn Fertilizer & Weed Control
Lawn Fertilizer & Weed Control
With a lawn treatment plan performed by us in conjunction with proper irrigation and regularly scheduled maintenance you can have the best lawn in your neighborhood, unless your neighbor also uses TLCco. 😉
Our 6 step process has proven results and doesn't break the bank.
We are not the cheapest in the area when it comes to this service. At The Lawn Care Company, we always find that being up front about our costs to provide the best possible product and service is in everyone's best interest.
When it comes to a "Lawn Treatment Program" you get what you pay for. Many companies are using inferior products and have no internal research and development, to cut costs. We are constantly scouring the industry and market for every bit of information, along with keeping up on annual recertifications. We are working for you, even when you don't see us.
Our products cost more than others because they are from top of the line manufacturers. To grow the best lawn and have the healthiest plants you need to create a mini eco-system that is literally the size of your property. Although none of us at TLCco are scientists, we take our advice directly from scientists and engineers that design and manufacture our products. We also work with local vendors and colleges for up to date information and certifications.
Unlike many companies we build partnerships with our resources to reduce costs rather than the more common back and forth negotiations to lower costs for the product. That takes more work and the savings never gets passed to the consumer. You can count on us to always purchase the absolute best products at the best price in the area to keep our costs as low as possible, so all of our clients are getting a premium service for a fraction more than the competition who quite often use the "cheaper" product.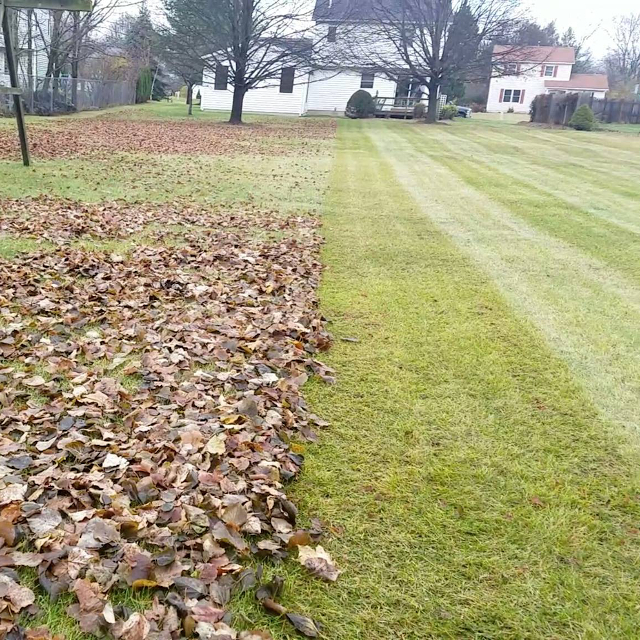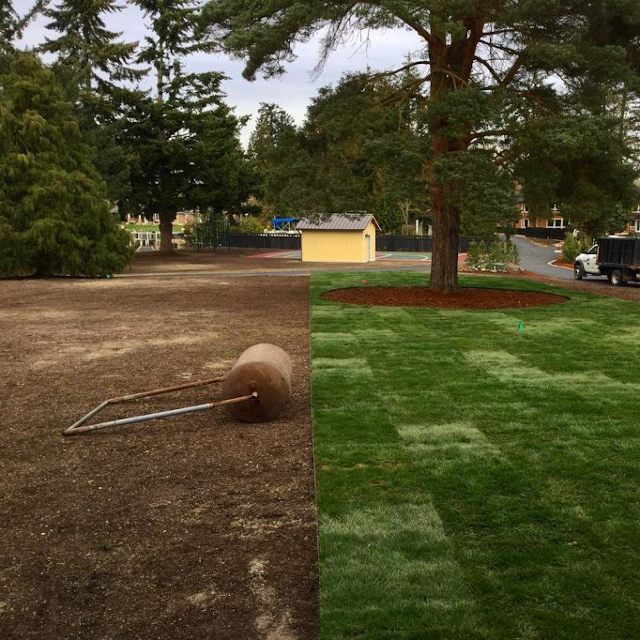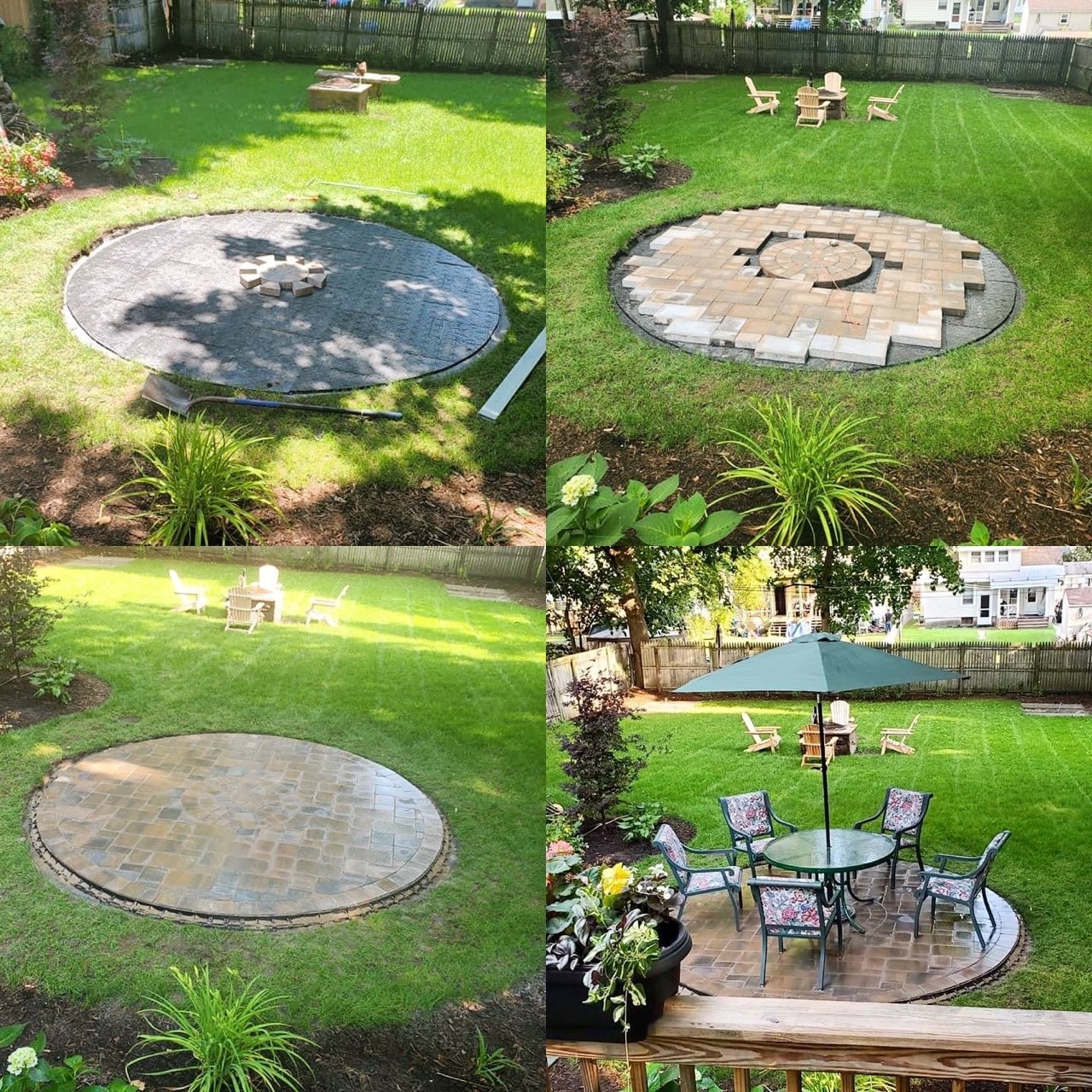 People Love The Lawn Care Co.

They were on time, professional, extremely easy to deal with and the final product was a slam dunk in our eyes. We were so happy, we have Dave and his crew returning this year to do more hardscape work and irrigation. If we had enough lawn to require maintenance with more than a pair of scissors, The Lawn Care Co would definitely be there taking care of that as well. Thanks again guys for a job well done. 

Dave and his team have a solid work ethic. It is his number one priority to give his clients what they they want and doing it right. I've seen several jobs he's done and I am very impressed. He knows what he's doing and he does it well. You won't go wrong calling TLC Co. for your landscaping needs including patios and lawn care.

The Lawn Care Co went above and beyond through every step of the process with our new patio. Their work was very detail oriented and when they were done I could not believe my eyes. Looked like a picture in a magazine. Highly recommend everyone calls them to quote out the work they desiring to do.
Message Us
Request your free estimate using the button below.
71 Big Boom Rd Queensbry, NY 12804
Office Location
71 Big Boom Rd Suite 1A Queensbury, NY 12804