Tree & Plant Installation
Tree & Plant Installation
Tree & Plant Installation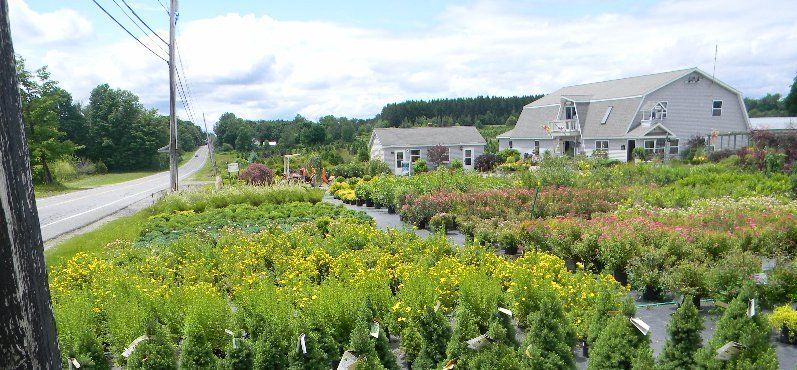 We work with several local nurseries and tree farms to source our plants per job. This allows us to have a wider range of inventory, availability, and quality.
Our pricing is highly competitive and we definitely go above and beyond when planting your shrubs, trees, perennials, and annuals. 
We always use the best organic mediums and soils when installing your plants to provide them with all of their nutritional needs. Additional fertilizer is recommended as maintenance as the plants age to promote healthy root growth.
There is a very specific process to planting. If done correctly there is still a chance the plant will not survive. To keep cost as low as possible there is no warranty on the plant itself. However, we do warranty the labor so you are not the only person left on the hook and we have something to lose if your plants do not survive. Many companies charge up to 100% more for their plants just to cover a warranty. We strongly believe our planting process is better than our competition and the results are very few replacements. EVER!
Pricing is always based on the nurseries and the farms and they do not release pricing until after the snow melts. We can always estimate the cost of a plant for you but prices change as the wind blows with plants based on the latest weather and severity of winters snow and frost. Prices can fluctuate throughout the year just as the weather can. This effects the ability to dig the mature tree. There are only a few months a year that are not too cold and not too hot where digging the trees on the farms is safe. If the weather keeps quantity down, pricing can go up and visa versa.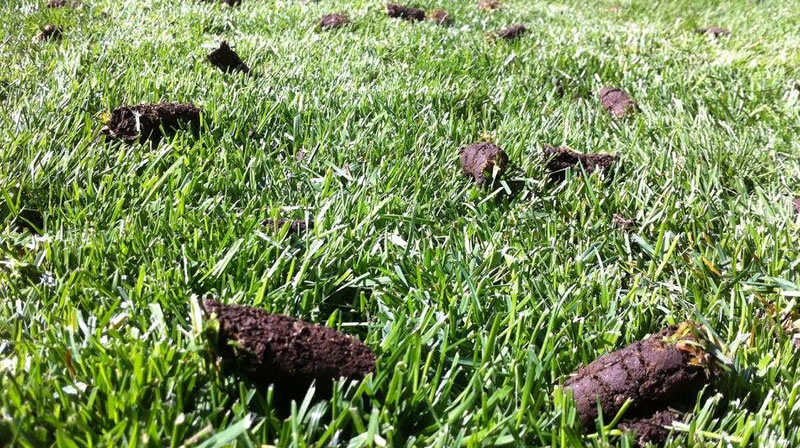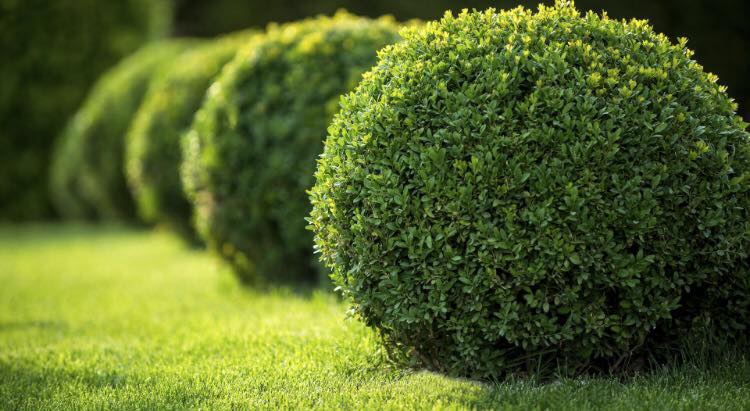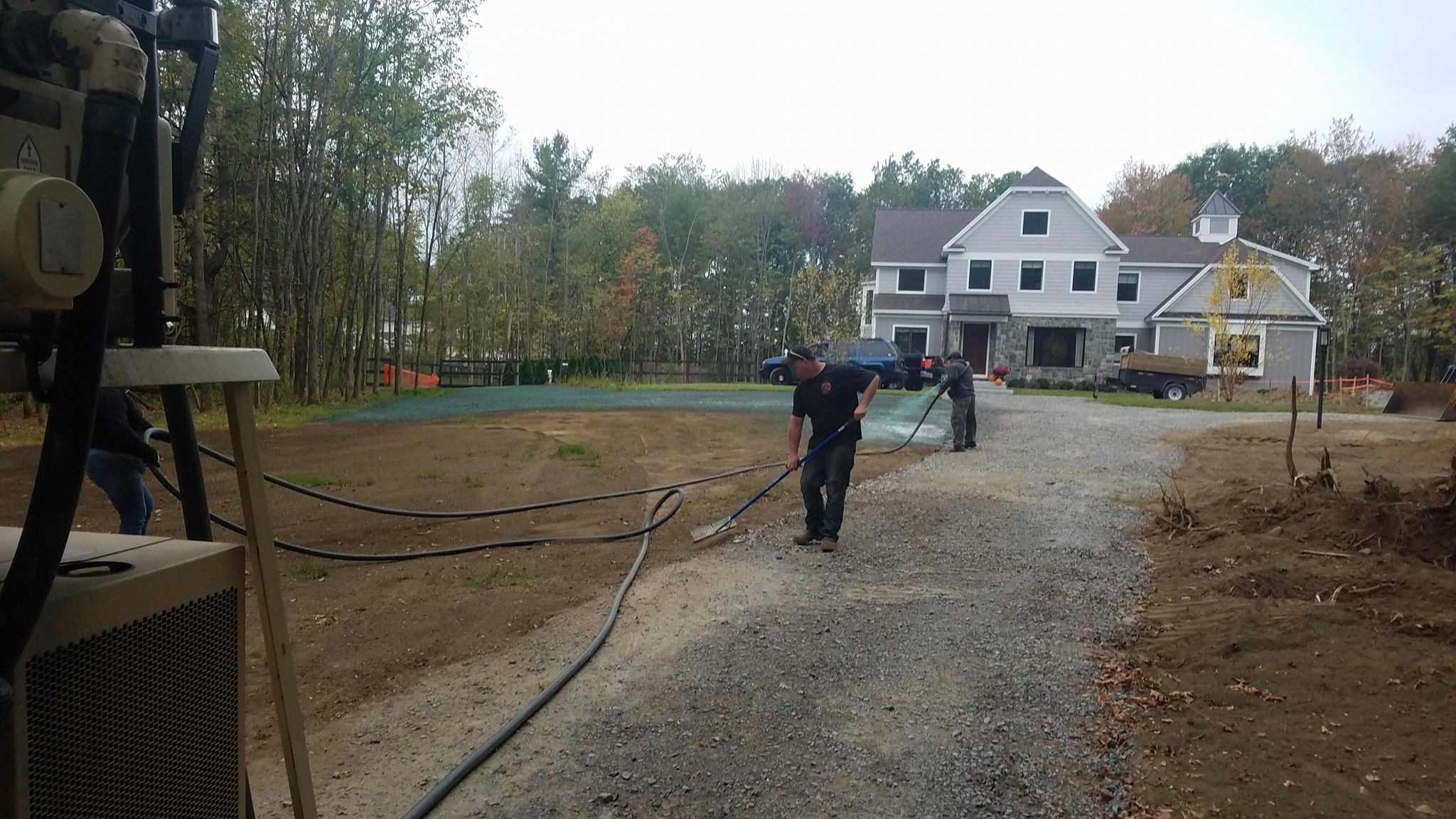 People Love The Lawn Care Co.

They were on time, professional, extremely easy to deal with and the final product was a slam dunk in our eyes. We were so happy, we have Dave and his crew returning this year to do more hardscape work and irrigation. If we had enough lawn to require maintenance with more than a pair of scissors, The Lawn Care Co would definitely be there taking care of that as well. Thanks again guys for a job well done. 

Dave and his team have a solid work ethic. It is his number one priority to give his clients what they they want and doing it right. I've seen several jobs he's done and I am very impressed. He knows what he's doing and he does it well. You won't go wrong calling TLC Co. for your landscaping needs including patios and lawn care.

The Lawn Care Co went above and beyond through every step of the process with our new patio. Their work was very detail oriented and when they were done I could not believe my eyes. Looked like a picture in a magazine. Highly recommend everyone calls them to quote out the work they desiring to do.
Message Us
Request your free estimate using the button below.
71 Big Boom Rd Queensbry, NY 12804
Office Location
71 Big Boom Rd Suite 1A Queensbury, NY 12804